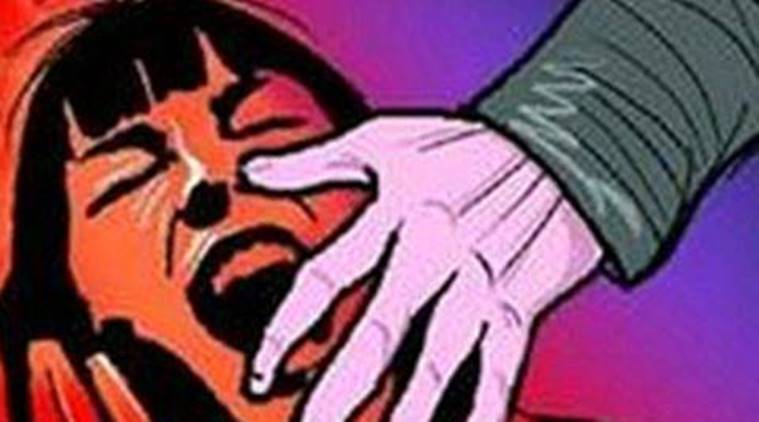 Uttar Pradesh: Man kills daughter and her friend, surrenders
A man shot dead his 18-year-old daughter and her friend after he allegedly found them alone in his house in Ambedkar Nagar district on Thursday. Police said the accused —Jaisraaj Chauhan — surrendered and confessed to the crime, saying he was against the affair.
"The incident occurred at Jungle Daad village when Shashikant Maurya, 20, a resident of adjoining Saranwa village, had come to meet his friend, Vandana Chauhan, at her house on Thursday morning. The girl was alone in the house that time.
Her father, Jaisraaj Chauhan, came home around 11 am and lost his temper on seeing his daughter alone with a youth in the house. He immediately brought his double barrel licensed gun and fired at the girl and the youth," said circle officer (CO) of Alapur, Kamlakant Mishra. Both died on the spot, he added.
Station House Officer (SHO) of Alapur police station Rahul Kumar said that soon after the incident, the father went to the police station and surrendered with the gun. The boy's father has named two brothers of the girl in the murder case. The CO said that they are probing the role of the girl's brothers.