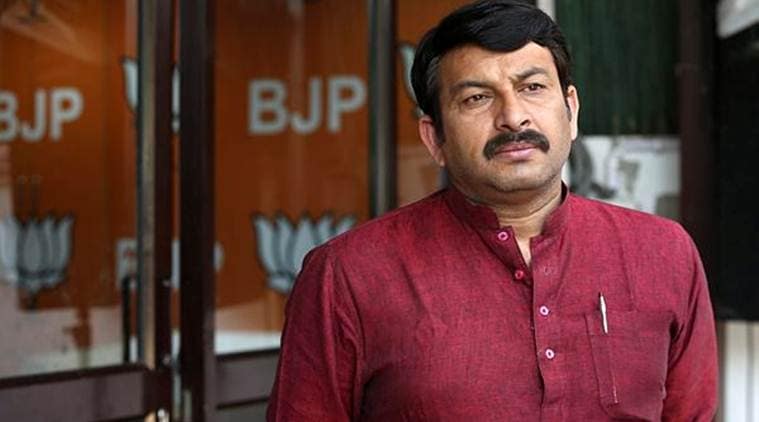 Use social media to create awareness, not strife, says Manoj Tiwari
Delhi BJP chief Manoj Tiwari said on Saturday that social media should be used to create awareness and people must avoid online posts that may lead to strife in society.
Addressing a meeting of social media activists of the party organized by its Delhi unit, Tiwari advised participants to use online platforms to publicise achievements of the Narendra Modi-led government at the Centre.
Union ministers Harsh Vardhan and K J Alphons, Delhi BJP in-charge Shyam Jaju and other party leaders attended the meeting.
The Delhi BJP aims to reach out to social media users who usually comprise young people and make them aware about the Centre's achievements over the past four years, Neelkant Bakshi, co-incharge of social media department of Delhi BJP, said.
He said district-level "social media meetings" will be organized in August to enhance BJP's reach among young people.