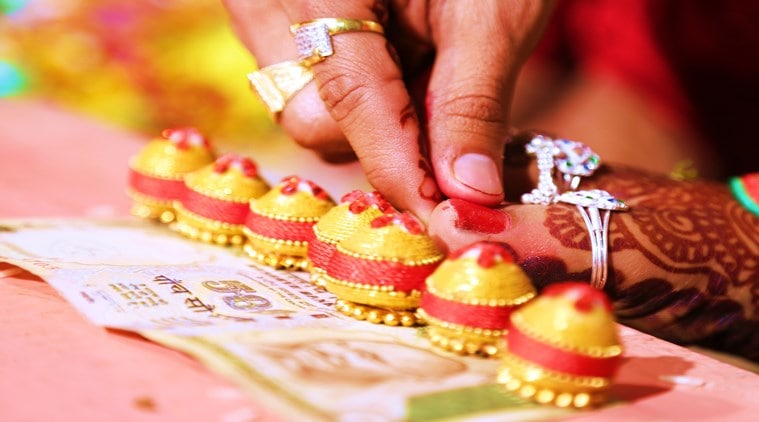 UP: 1 dead, 4 injured as wedding guests exchange blows over no plates
Guests at a wedding ceremony in Vikrampur area in Uttar Pradesh's Ballia district came to blows after the event organisers ran out of plates for serving food to them, resulting in the death of a person, police said Sunday. The incident also left four persons injured, they said.
Nanhu Yadav, station officer of Maniyar, said the guests arrived at the ceremony Saturday night where some of them were served snacks and other eatables. After some time, it was found that no plates were left to serve food to the invitees, which angered the people and led to heated exchange of words, he said.
Some people came to blows, leaving five persons injured, Yadav said, adding the injured were taken to a nearby hospital.
One of them, Vishal (20), succumbed to injuries while being taken to the hospital, the officer said. We are investigating the incident, Yadav added.