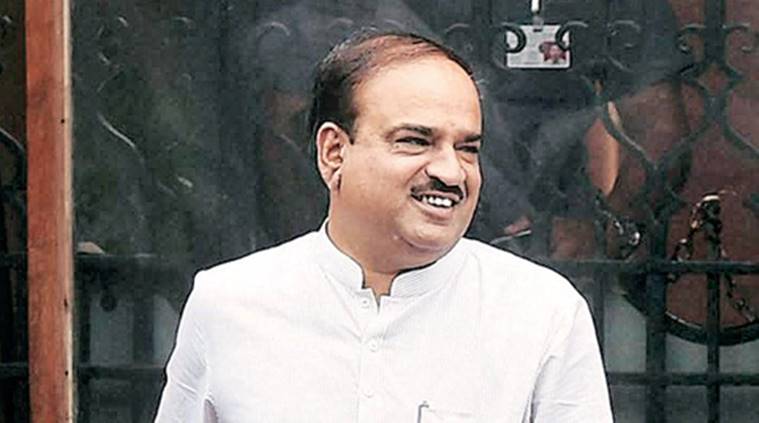 Union Minister Ananth Kumar passes away
Union Minister Ananth Kumar passed away in Bengaluru Sunday night. He was 59.
Kumar was holding two portfolios of parliamentary affairs and Chemicals and Fertilizers in the Union Government.
"Deep sense of grief on hearing that Shri Ananth Kumar is no more with us. Served BJP all along. Bengaluru was in his head and heart, always. May God give his family the strength to bear with this loss," Defence Minister Nirmala Sitharaman tweeted Monday.
(This is a developing story. Details awaited)