India
Umbha villagers to be included under up cm health scheme pay hike for medical college teachers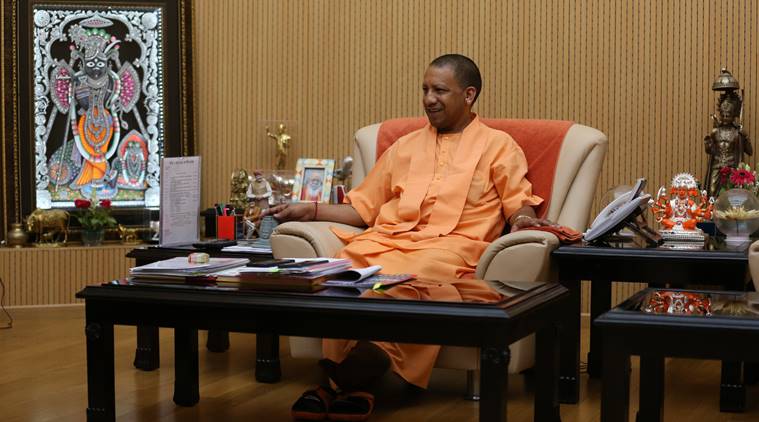 Nearly four months after tribals were killed in Umbha village of Sonbhadra district over a land dispute, the state Cabinet on Tuesday gave its nod for the inclusion of eligible families from the village into the "Mukhyamantri Jan Aarogya Yojna".
The issue of non-inclusion of many families from the village in government schemes was raised by the Opposition after the clash that killed over 10 tribals.
After the Cabinet meeting, the government spokesperson said that Umbha families were not included in the Socio-Economic Caste Census of 2011 but now the eligible beneficiaries would be identified and included under the scheme.
The Cabinet also cleared the proposal to extend the benefits of "Mukhyamantri Swastha Suraksha Kosh" to BPL families, whose annual income is less than Rs 46,000 in rural areas and Rs 56,000 in urban areas. So far the benefit was given to families with an annual income of less than Rs 24,000.
In another significant proposal, the Cabinet approved a hike in the pay scale offered for contractual teachers in medical colleges in order to meet the demand of teachers in medical colleges. With this, a professor would now get Rs 1.35 lakh remuneration on a contractual basis instead of Rs 90,000, while an associate professor would get Rs 1.20 lakh instead of Rs 80,000. An assistant professor would get Rs 90,000 instead of Rs 60,000, while a lecturer will get Rs 75,000 instead of Rs 50,000 as per the new pay slab.
The hike has been announced as the government is focusing on opening new medical colleges across the state and the move is seen as an attempt to attract teachers on contract to work in the districts.
The Cabinet also gave its approval for taking action in the cases of anomalies in construction of Delhi-Meerut Expressway Project of National Highway Authority of India. Irregularities in the acquisition of land had come out during an inquiry in 2017. Sources said that recently the issue was also taken up by the Prime Minister's Office.