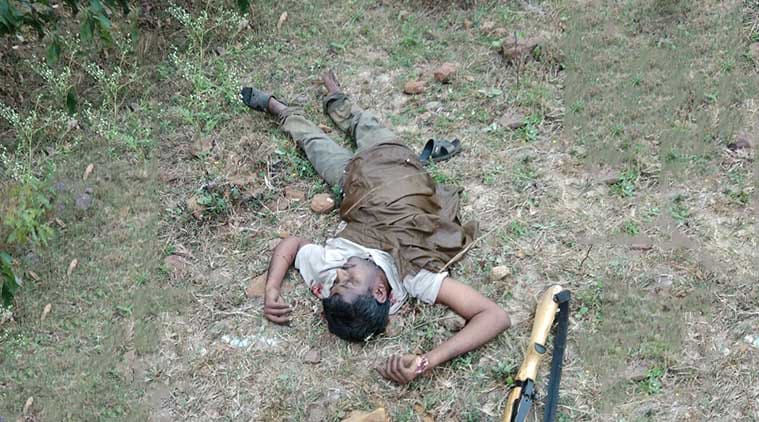 Two Maoists killed in two separate encounters in Chhattisgarh
Two Maoists were killed and three Chhattisgarh police personnel injured in two separate encounters in south Bastar Friday.
Senior police officers said one of the encounters is significant as the exchange of fire happened deep in the jungles of Pamed, considered completely Maoist dominated territory, and was one of the first operation by the Chhattisgarh Special Task Force after it opened a camp in the area less than a week ago.
DM Awasthi, the special director-general for anti-Naxal operations, told The Indian Express that less than a week ago, over a hundred STF men were stationed at Pamed in Bijapur district. Pamed has no road connectivity and the Pamed-Usur axis has been a blind spot for government forces for a long time. "They were stationed there less than a week ago, and based on information they launched operations from the base camp late last night," Awasthi said.
In a separate encounter in Sukma, one Maoist was killed, and three district reserve guard (DRG) personnel injured after an explosion in the Phulbagdi area.