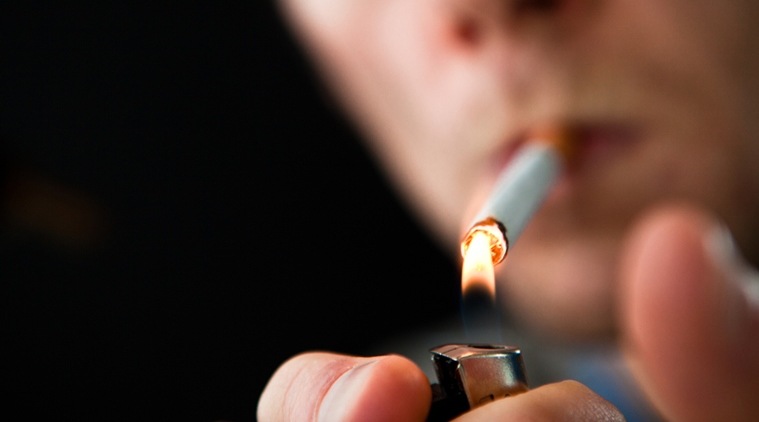 Supreme Court refuses to stay rules on health warning for tobacco products
The Supreme Court on Monday refused to stay the changes introduced in the Cigarettes and other Tobacco Products (Packaging and Labelling) Rules, 2018, which mandate rotation of images on packets of cigarettes and other tobacco products to warn users of the harmful effects of tobacco intake and carrying a helpline number for those who wanted to quit the habit.
The bench, headed by Chief Justice Dipak Misra, refused to entertain a plea by tobacco firms.
Seeking a stay on the notifications, senior advocate Mukul Rohatgi, appearing for the petitioners, said there has to be "some freedom of choice" or else "business should be closed." "Tomorrow if I want to drink and eat chocolate, I should be allowed to do so. If this cannot be allowed then lets close all the business. Will it be written on chocolates that it can cause diabetes and diabetes can lead to glaucoma," he argued.
CJI Misra, however, said that "reasonable restrictions can always be there".
Justice Chandrachud, who was also part of the bench, observed: "It only talks about change of photos and actual images of cancer patients would be shown. What is the harm?"