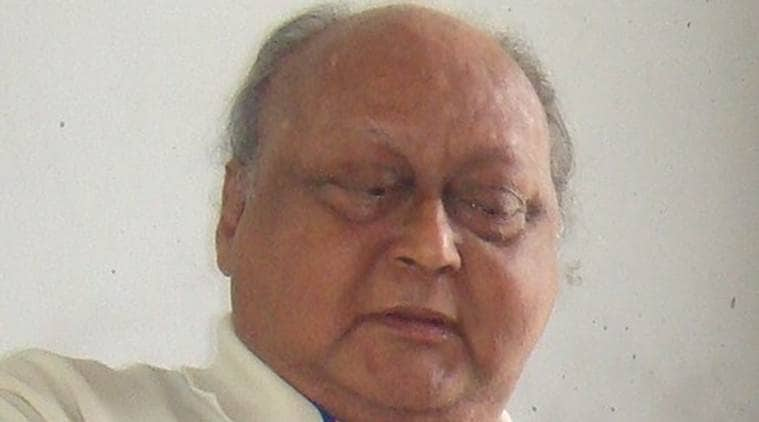 Sort of increasing hostility in the air: Poet Jayanta Mahapatra
Describing the current climate in the country as one of "increasing hostility" to minorities, poet Jayanta Mahapatra, who had returned his Padma Shri in 2015 as a mark of protest against intolerance, said that if he could do the same again, he would.
"I don't know whether I was right or wrong, but I wanted to do something," he told The Sunday Express. Mahapatra is in Mumbai to attend the Tata Literature Live! Festival, where he is being conferred the Tata Steel Literature Live! Poet Laureate award for 2018 on Sunday.
Mahapatra had received Padma Shri in 2009.
"I think there is some sort of increasing hostility in the air, of course. It's not very evident… I don't want to say anything against anyone. But there is a strong over-confidence and a sort of overpowering feeling that you are a Hindu," he said.