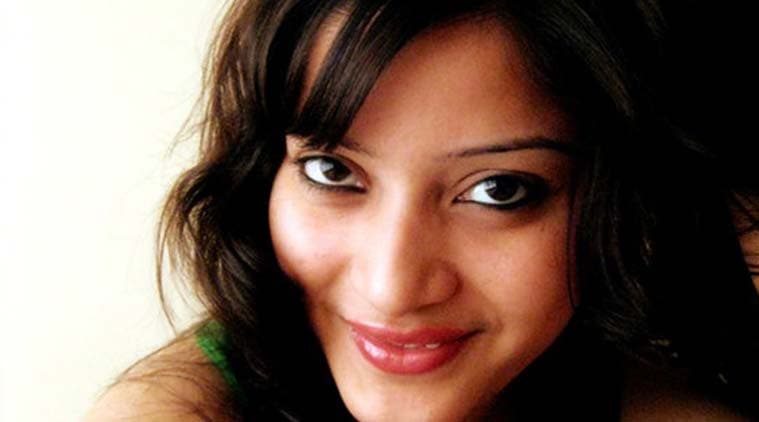 Sheena Bora murder: Defence says Shyamvar Rai had 'evil eye' on Sheena, he denies it
DEFENCE advocates representing accused Sanjeev Khanna in the Sheena Bora murder case Wednesday claimed during cross-examination of accused-turned-approver Shyamvar Rai that he had harboured "evil intentions" against Sheena. Rai, who was also reminded that he was earlier detained as a suspect in her disappearance, denied that he had an "evil eye" on Sheena.
Basing their argument on a photograph of Sheena police had seized among other documents from Rai's Vakola home after his arrest in 2015, Khanna's advocates, Niranjan Mundargi and Shreyansh Mithare asked Rai if there was any reason for him to keep her photograph with him.
Rai had in his deposition earlier said he had photographs of all members of the Mukerjea family, since he was employed by the them. Mundargi asked Rai the reason for keeping her photo and suggested Rai had "galat nazar" (evil eye) on her. "It is correct that there was no necessity for me to keep the photograph of Sheena Bora but I was having her photograph. It not true that I had any evil intention," Rai submitted to the court.
Mundargi later told Rai that in 2015, Rai was detained as he was suspected of being behind the disappearance of Sheena. Cross-examining him further, it was suggested that he falsely implicated the other accused to save himself. Rai denied it.
The Defence also asked Rai about a trip he had made to Pen in Raigad — where Sheena's body was found — a month before his arrest.  The prosecution case is that 24-year-old Sheena was murdered by Indrani Mukerjea and her former husband Sanjeev Khanna in a conspiracy hatched with her husband Peter over property and other reasons including Sheena's relationship with Rahul, Peter's son from his first marriage.
Rai was also asked about whether he had accounts on Facebook and WhatsApp. He first told the court that he could not say whether he had the accounts. On being asked if he had uploaded a selfie or photograph of himself with birds on Facebook, Rai said his friends could have done that. Rai had earlier claimed that since he could not use computers, Indrani's secretary had on her instructions opened his Skype account in 2012 on which the murder conspiracy was allegedly instructed to Rai.