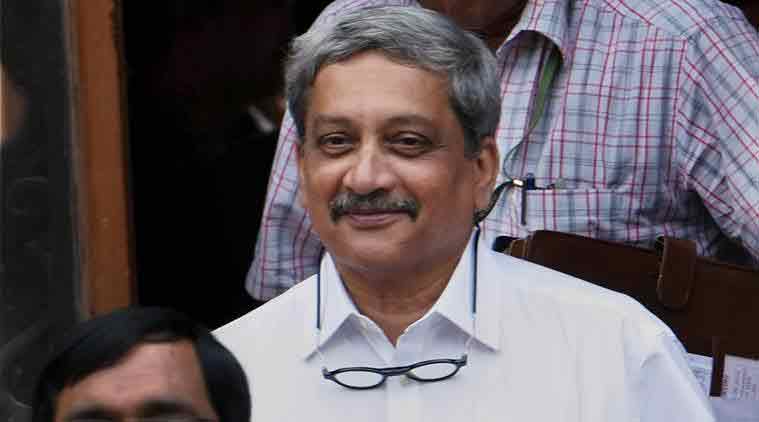 Seeking dismissal of Parrikar govt, Goa Congress MLAs to meet Governor shortly
Congress MLAs in Goa will meet Governor Mridula Sinha shortly with a demand for dismissal of the Manohar Parrikar-led government and allowing the opposition party to stake claim for forming an alternate government. The governor office has given the MLAs appointment for 6.30 pm.
The Congress move comes at a time when 62-year-old Parrikar is undergoing treatment at the AIIMS in Delhi for a pancreatic ailment. Goa is being ruled by the BJP-led Alliance headed by Parrikar.
The Congress, which has 16 members in the 40-member state Assembly, had on Monday submitted a memorandum to the Governor in her absence, urging her not to dissolve the Assembly and instead invite the party to form the alternate government.
All the 16 Congress MLAs, led by their leader Chandrakant Kavlekar, had submitted the memorandum to Governor office.
© IE Online Media Services Pvt Ltd