India
Sardar patel inspiration for jammu and kashmir decision says pm modi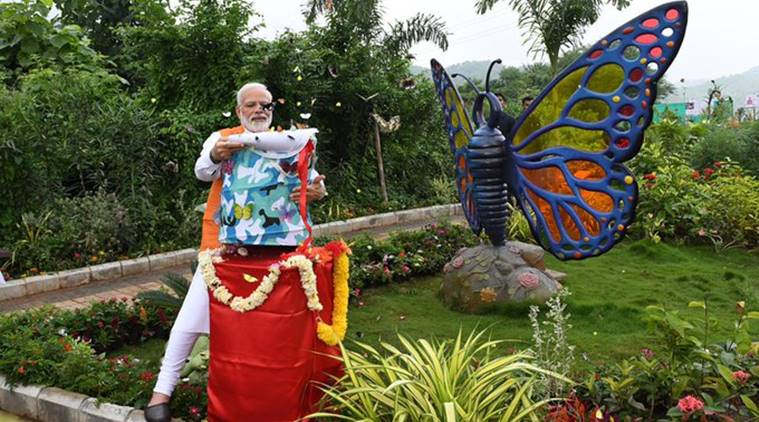 Praising the vision of Sardar Vallabhbhai Patel, Prime Minister Narendra Modi Tuesday said he was the "inspiration" for the government's decision on J&K to resolve a decades-old issue and "walk on a new path".
Speaking at a rally at the Statue of Unity site, Modi, who turned 69 Tuesday, said: "Today, India is trying to complete all the tasks that have remained incomplete since Independence. For 70 years, the people of Jammu and Kashmir were discriminated against as a result of which the entire country suffered in the form of violence, separatism and incomplete aspirations."
"A decision was taken after decades to walk on a new path to solve this issue. I have complete faith that with the active co-operation of the lakhs of friends from Jammu & Kashmir, Ladakh and Kargil, we will be able to successfully chart a new course of development and confidence (vikas aur vishwas)."
Recalling Patel's contribution, Modi said that on this day in 1948, Hyderabad agreed to be a part of India, and "India has again accomplished the dream of Sardar Vallabhbhai Patel".
The Prime Minister was referring to the government's August 5 announcement, ending J&K's special status under Article 370 of the Constitution and the state's bifurcation into two Union Territories.