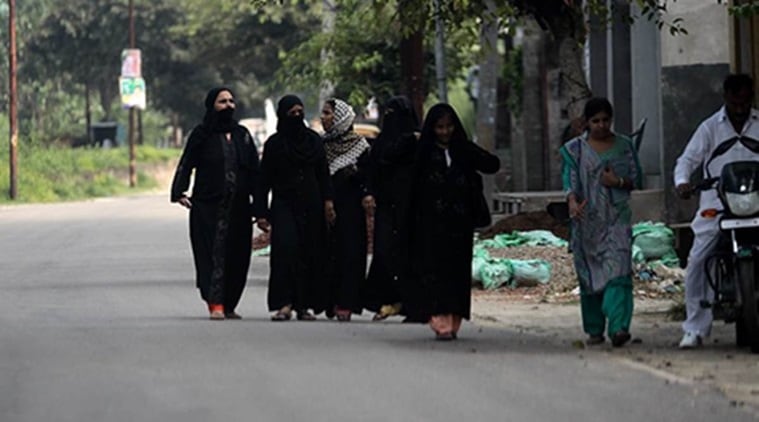 Rajya Sabha defers triple talaq bill to next session of Parliament
The Rajya Sabha Friday deferred the triple talaq bill to next session of Parliament as there was no consensus among the parties. Informing the upper house, Chairman M Venkaiah Naidu said, "Triple Talaq bill will not be taken up today because no consensus could be built around it." Today is the last day of the Monsoon session of Parliament.
Union Law Minister Ravi Shankar Prasad said, "The offence has been made compoundable. If the wife and the husband desire to settle their differences, then the magistrate can compound the offence on appropriate terms and conditions. Magistrate can grant bail after hearing the wife."
The amendments give power to the victim to approach a magistrate seeking "subsistence allowance" for herself and minor children. Besides these, a woman can also seek the custody of her minor children from the magistrate who will take a final call on the issue.
The Lok Sabha passed the Muslim Women (Protection of Rights on Marriage) Bill in December last year that made the practice a criminal offence for which a police officer may arrest an accused without a warrant.
Earlier today, Congress leader Sonia Gandhi said the party's stand on triple talaq bill very clear and didn't elaborate any further.
Must Watch
Manmarziyaan Trailer: 5 Best Things

Floods and landslides in Kerala after southwest monsoon wreaks havoc

Samsung Galaxy Note 9 launched: S Pen, battery are the big changes

5 Reasons To Watch Vishwaroopam 2
Start your day the best way
with the
Express Morning Briefing