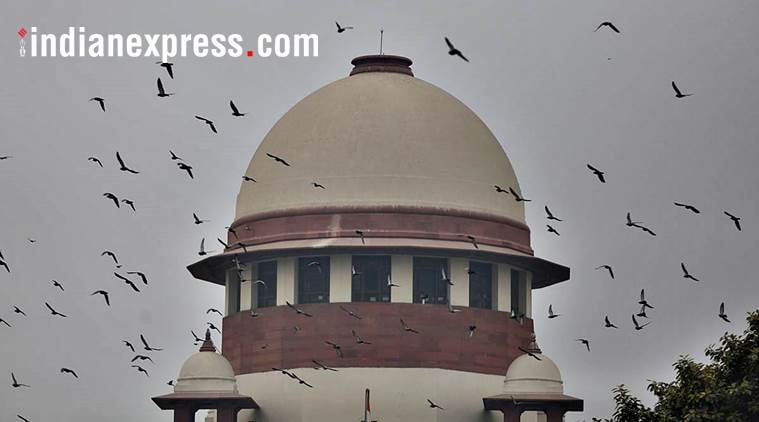 Provide documents related to death of Judge Loya: Supreme Court to Maharashtra govt
The Supreme Court on Tuesday asked Maharashtra government to provide documents related to death of Special CBI Judge B H Loya to the two petitioners in the case saying "it is a matter where they should see everything."
A bench of Justices Arun Mishra and Mohan M Shantanagoudar adjourned the hearing and said it will take it up after seven days, but did not set any date.
Appearing for the state government, Senior Advocate Harish Salve produced the documents related to the matter in a sealed cover. When he sought to submit it to the bench, Justice Mishra told him that he should give copies to the petitioners.
Salve then said even he had not seen the papers and doubted if some may be confidential. He requested the Court to have a look at the documents and decide which all can be supplied to the other side. But the bench told him to see the documents himself and do what was appropriate. The court said it will simply adjourn the matter today and take it up after seven days, but did not set any date.
Salve said he will supply a copy to petitioners and mark the sensitive documents which they should not make public. The petitioners agreed to this. On January 12, the SC while hearing the petitions had termed the matter "serious" and asked Maharashtra to produce documents including the post-mortem report.The petitions were filed by B R Lone, a Maharashtra-based journalist and activist Tehseen Poonavala.
© IE Online Media Services Pvt Ltd