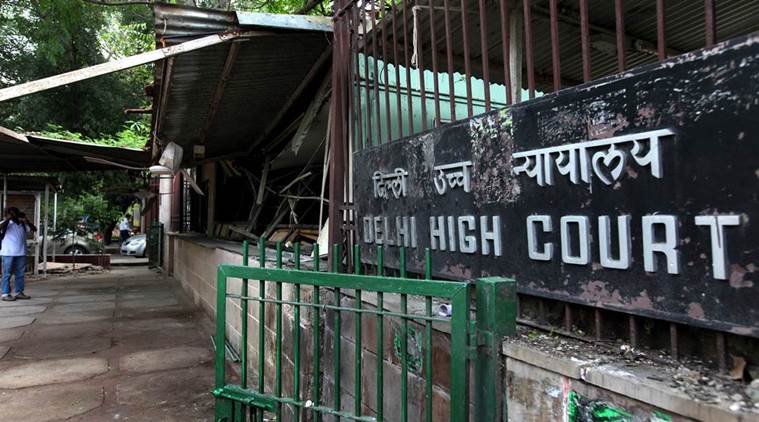 Politicians can raise public interest issues, says Delhi High Court
Politicians can also raise public interest issues, the Delhi High Court remarked on Wednesday while agreeing to hear Congress leader Ajay Maken on the issue of procuring more buses for the national capital. A bench of Acting Chief Justice Gita Mittal and Justice C Hari Shankar said Maken's assistance could be necessary as he was the Transport Minister in the Sheila Dixit government in Delhi and might be able to provide valuable insight into why environment friendly buses were not procured earlier.
The court allowed an application to be moved on his behalf in a PIL challenging Delhi government's decision to procure more buses for the city to strengthen its public transport system in view of the poor air quality.
The bench said it will ask Maken why the buses were not purchased while his party was in power and he was the transport minister of Delhi.
Delhi government standing counsel Sanjoy Ghose opposed the intervention on behalf of Maken saying it was a "publicity stunt."
Disagreeing with the contention, the bench asked, "Is there any prohibition that a politician cannot bring or raise a public interest issue before a court?"
"His assistance may be necessary as he was a transport minister and we might get valuable insight into why the buses were not bought then (when Congress was in power)," it said.
Senior counsel Salman Khurshid and advocate Aman Panwar, appearing for Maken, sought direction to release and utilise public funds to augment public transport in order to curb the hazardous level of air pollution in the national capital.
Petitioner Nipun Malhotra, who suffers from locomotor disability, has challenged the Delhi government's move to procure 2,000 standard floor buses at a cost of Rs 300 crore, saying these were not equipped for wheelchair access and thus would "directly and substantially affect" about 2.34 lakh disabled persons in the national capital.
The bench had refused to stay the procurement but said there was an urgent need for more buses in the city and the Delhi government needed to address it on a "war-footing".
The high court had also said that despite the passage of 19 years since the Supreme Court's July 27, 1998 direction to augment the fleet of buses from 5,000 to 10,000, the target has not yet been achieved by the Delhi government.
The PIL is listed for hearing on December 13.