India
PM Narendra Modi to address nation LIVE updates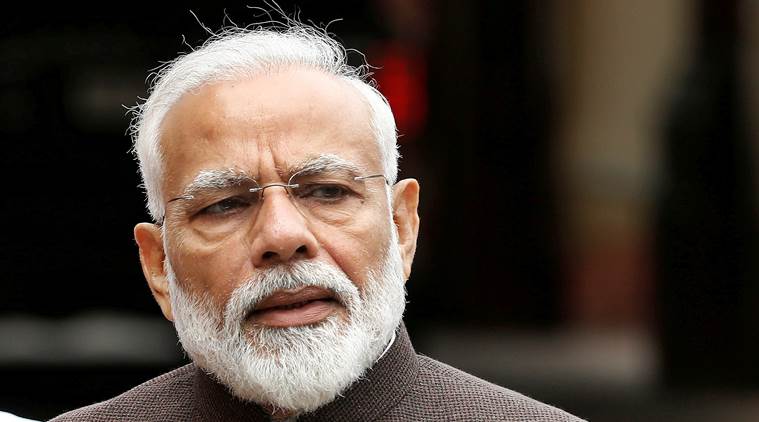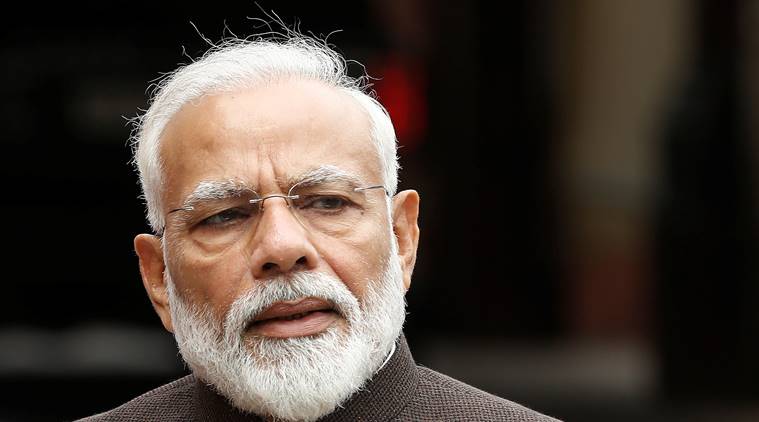 Prime Minister Narendra Modi will address the nation at 8 pm Thursday, two days after the government decided to revoke certain provisions of Article 370 of the Indian Constitution that gave special status to Jammu and Kashmir. The PM's address also comes ahead of his customary address to the nation on Independence Day from the ramparts of Red Fort.
In his first address since taking oath as the Prime Minister for a second consecutive term, Modi is expected to speak on fulfilling the BJP's oldest ideological commitment of stripping Jammu and Kashmir of its special status. Union Home Minister Amit Shah on Monday announced the revocation of certain provisions of the Article through a Presidential Order. The order also sought to bifurcate the state into two union territories. On Tuesday, the Parliament ratified the resolution to scrap Article 370 and passed the Jammu and Kashmir Reorganisation Bill.
PM Modi had then lauded the move, and congratulated the people of the state, saying "a new dawn, a better tommorrow awaits." Meanwhile, Kashmir remains in a state of lockdown since Sunday night, with heavy deployment of troops and the arrest of mainstream political leaders, including former chief ministers Mehbooba Mufti and Omar Abdullah.
Live Blog
Prime Minister Narendra Modi will address the nation at 8 pm. This will be Modi's first address since he took oath as the Prime Minister for a second consecutive term. Follow LIVE updates here