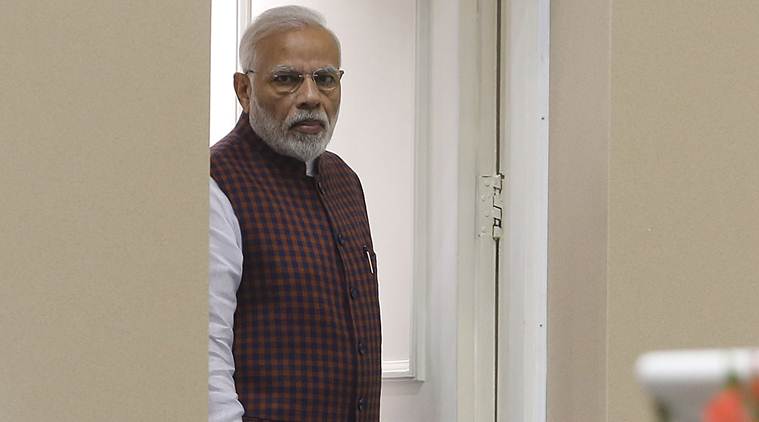 PM Modi greets Lotay Tshering for Bhutan poll win
Prime Minister Narendra Modi on Friday congratulated Lotay Tshering, president of Druk Nyamrup Tshogpa, for his party's win in the Bhutan elections and reiterated India's commitment to work with the new government for socio-economic transformation in that country.
Druk Nyamrup Tshogpa party won 30 of 47 national assembly seats in the third general election in Bhutan. Modi also congratulated Tshering for his own election to the National Assembly, the Prime Minister's Office said. During his telephonic conversation, Modi extended an invitation to Lotay Tshering to visit India. Tshering accepted the invitation to visit India at the earliest opportunity.