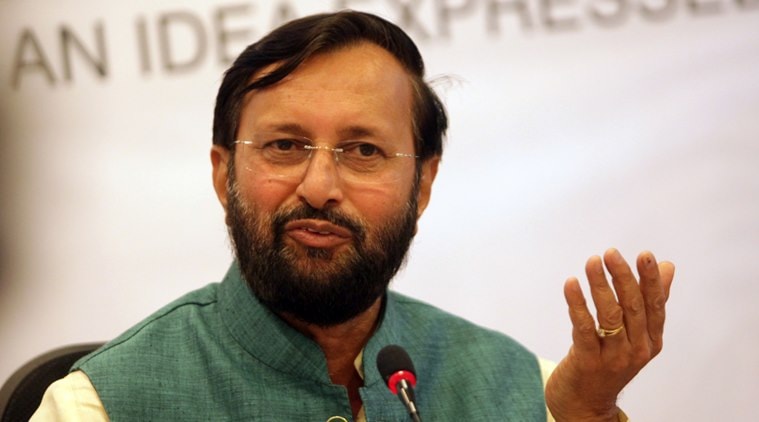 Pay hike for 7.51 lakh central and state universities teachers, Govt extends 7th Pay Commission benefits
It seems Diwali has arrived early for all teachers of central and state universities as the government has decided to extend the benefits of 7th Pay Commission to them. Making an announcement in this regard, Human Resources and Development Minister Prakash Javadekar on Wednesday said that teachers of all centrally funded deemed universities and 43 central universities would get the benefits of the 7th Pay Commission, which was cleared by the Union Cabinet on June 28 with 34 amendments to the recommendations.
Javadekar stressed on the importance of attracting talent into academics as most look to the West for higher studies. "7.51 lakh teachers will get benefits of the 7th Pay Commission as well as assistant and associate professors of 329 state universities and 12,912 colleges from January 1, 2016," the minister said after the Cabinet meeting. He said the hike would be anywhere between Rs 10,000 and Rs 50,000.
The implementation of the pay commission recommendations will cost the government an estimated Rs 30,748 crore per year. This is slightly more than the Rs 29,300 crore per year projected by the pay commission report. The extra Rs 1,448 crore accounts for the payment of allowances that the government has decided to retain against the advice of the pay commission.
The decision to retain these allowances was taken keeping in view the specific functional requirements of Railways and scientific departments like Space and Atomic Energy. It is likely to benefit about 1 lakh employees working in these departments.
© IE Online Media Services Pvt Ltd