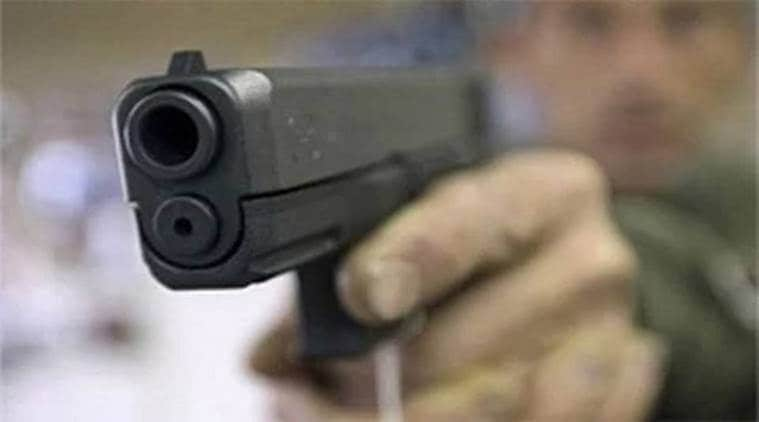 Patna: RJD Siwan MP Mohammed Shahabuddin's shooter killed
Mohammed Tavrej Alam, said to be a sharpshooter for former RJD Siwan MP Mohammed Shahabuddin, was shot dead in Patna on Friday afternoon.
Alam, also known as Tabbu, was going to sit in a car when some men, who came on a motorcycle, shot at him from close range in Patna.
The men fired five bullets at Tavrej, who died on the way to the hospital. Police have recovered Tavrej's mobile phone from the spot.
Tavrej, who had several extortion cases against him, had not been active for some years. Sources said he was planning to contest the next state polls.