India
Parliament session live updates lok sabha rajya sabha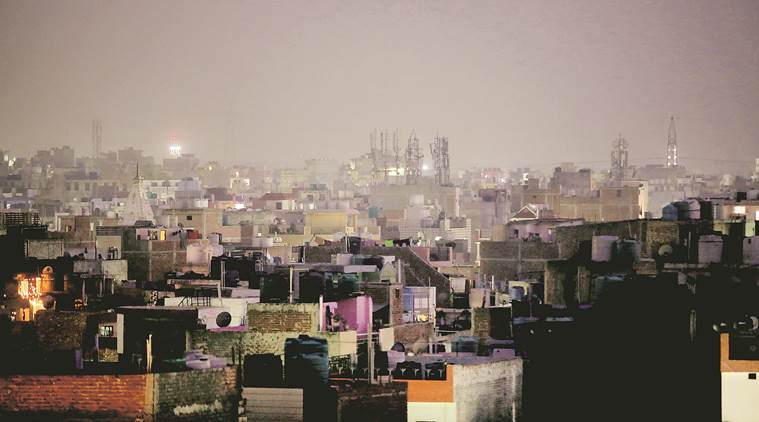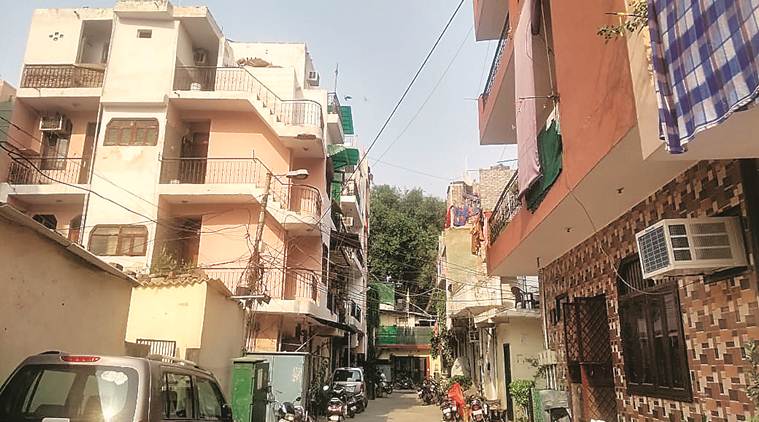 Parliament LIVE updates:  The Lok Sabha on Thursday passed a bill to grant ownership rights to residents of Delhi's 1731 unauthorised colonies. Union minister Hardeep Singh Puri told the Lower House the government will deal with the issue of 65 affluent unauthorised colonies in Delhi later.
"Had we taken up the issue of affluent colonies, you would have termed us as 'suit-boot ki sarkar'," the minister said on a lighter note. He had said the mapping of 1,731 unauthorised colonies of Delhi will be completed by December 31. The minister was responding to a debate on the bill.
Earlier in the day, the Rajya Sabha on Thursday passed the Chit Funds (Amendment) Bill, 2019 bill which seeks to raise the monetary limits for chit funds and commission for the foreman. The bill which got Lok Sabha's nod on November 20 was passed by voice vote in the Upper House.
Union Minister Ravi Shankar Prasad Thursday addressed Rajya Sabha on WhatsApp snooping row. Stating that the Government is committed to safeguarding the data, Prasad said the Centre will try to make messaging platforms more secure. Congress' Digivijaya Singh, however, questioned the government's role in the breach and demanded a Joint Action Committee report.
Live Blog
Parliament Winter Session 2019 LIVE updates: Follow this space to track the latest on proceedings in Lok Sabha and Rajya Sabha.