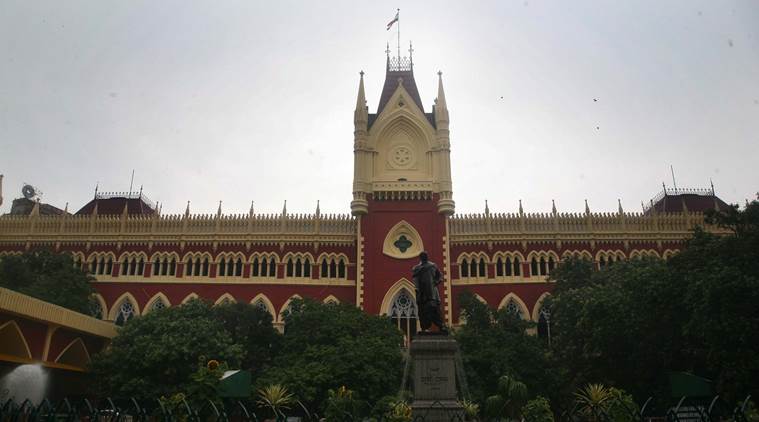 Panchayat poll case sent back to Calcutta High Court's single bench
The Calcutta High Court on Monday said petitions regarding the panchayat polls in West Bengal will be heard by a single bench that stayed the election process. The single bench is scheduled to hear the petitions by the opposition parties as well as by the State Election Commission and ruling Trinamool Congress on Tuesday. A division bench of justices B Somadder and A Mukherjee said it does not want to interfere in an "intra-court matter" at this stage, and that the petitions would be heard before the single bench.
It observed that the question of maintainability of the petition by the BJP would be decided by the court of Justice Subrata Talukdar, who stayed the election process on March 12 and fixed the hearing in the case for on Monday. Justice Talukdar on Monday extended the stay till the next hearing, fixed for on Tuesday at 2 pm.
The SEC submitted a report before Justice Talukdar as was directed by him. The division bench also said that the single bench will conclude the hearing in the matter as expeditiously as possible.