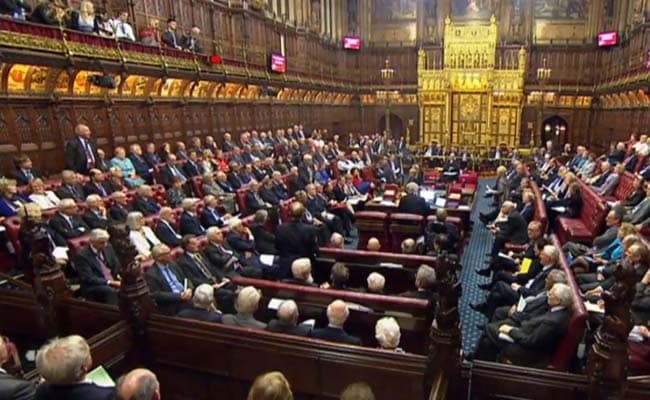 Pak-Origin Lawmaker Raises Kathua Rape In House Of Lords, Gets Snubbed
London:
The rape and murder of the 8-year-old girl in Kathua district of Jammu and Kashmir was on Monday raised in the UK's House of Lords by lawmakers, who called on the British government to "intervene".
Pakistani-origin peer Lord Ahmed, a staunch critic of the Indian government, raised the issue in the Upper House of the UK parliament.
In her response on behalf of the British government, Baroness Stedman-Scott said India has a strong democratic framework which guarantees human rights.
"But we do acknowledge it does face numerous challenges relating to its size and development when it comes to enforcing fundamental rights enshrined in its Constitution," she said.
"These cases (of rape and murder) are nothing short of horrific and we extend our condolences to the families of the victims. Prime Minister (Narendra) Modi has been clear that justice will be done," she added.