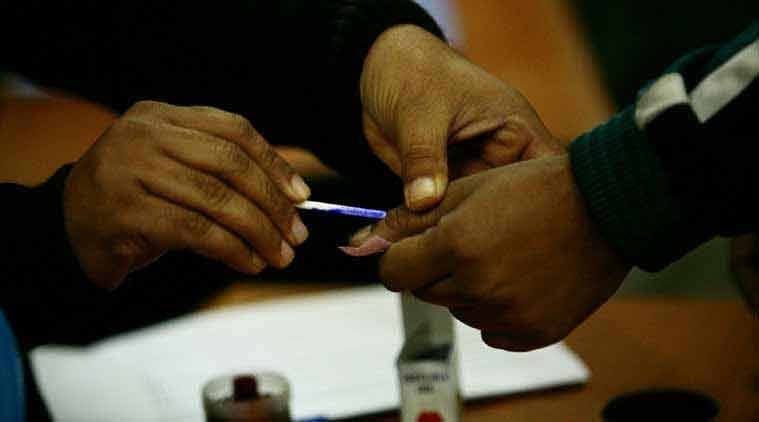 No change in date of local body polls, says J&K Chief Secretary
Municipal and panchayat election in Jammu-Kashmir will be held on time, Chief Secretary B V R Subrahmanya said Wednesday.
"There would be no change in the date of polls," Subrahmanyam told reporters on the sidelines of an official function at Sheri Kashmir International Conference Centre (SKICC).
The chief secretary's remarks come amid reports that polls might be deferred till next year.
The municipal elections in the state are slated to start from October 1. The polls would be conducted in four phases from October 1 to October 5. The panchayat polls, on the other hand, would be conducted in eight phases from November 8 to December 4.
Two major political parties, the National Conference and Peoples Democratic Party (PDP), have already announced they would boycott the municipal and panchayat polls. Though the Congress is yet to take a final decision on participation or otherwise of these polls, it has said that the situation is not conducive for holding polls.
Start your day the best way
with the
Express Morning Briefing
© IE Online Media Services Pvt Ltd