India
Nita ambani elected to the board of the metropolitan museum of art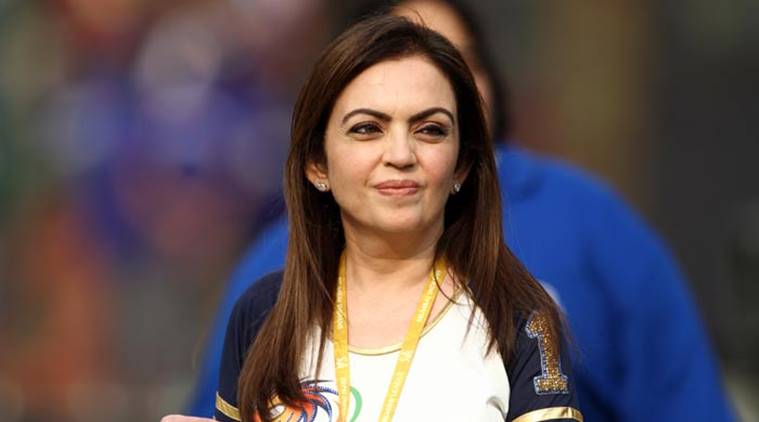 Philanthropist and businesswoman Nita Ambani has been elected to the board of The Metropolitan Museum of Art of New York City. Chairman Daniel Brodsky of the museum, considered as the largest and most visited art museums in the world, announced that Ambani has been named its Honorary Trustee. Her election took place at the meeting of the board on Tuesday.
Welcoming Nita Ambani to the board, Brodsky, in a statement, said that her "commitment to The Met and to preserving and promoting India's art and culture is truly exceptional."
Nita Ambani, wife of Reliance Industries Chairman Mukesh Ambani, is the Founder and Chairperson of the Reliance Foundation.
The museum had announced in October 2017 that the Reliance Foundation promised a "generous gift" to support exhibitions that explore and celebrate the arts of India. It had not stated the amount of the gift.
In a statement made at the time of the announcement of the gift in 2017, Nita Ambani had said that India has a rich heritage of art and culture that can be traced back to the fourth century B.C.
The Met said Nita Ambani is "especially committed to preserving and promoting India's art, culture, and heritage" and noted that the Reliance Foundation has sponsored key cultural events such as 'Abbaji', the annual concert of legendary musician Ustad Zakir Hussain, among the many efforts to recognize the cultural legends of India and ensure their relevance to a younger generation.