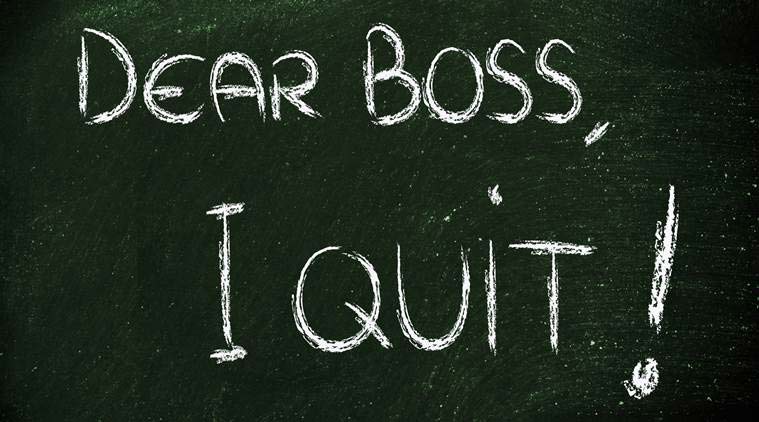 Nirmala Sitharaman husband quits as Andhra Pradesh govt adviser
Targeted by Opposition parties in Andhra Pradesh ever since the TDP broke ties with the BJP, Parakala Prabhakar, media adviser to the N Chandrababu Naidu government, resigned on Tuesday. Prabhakar is the husband of Defence Minister Nirmala Sitharaman.
In his resignation letter to the CM, Prabhakar stated: "I am being targeted by leaders, including Y S Jagan Mohan Reddy, who are pointing out that a member of my family is with another political party with which the ruling TDP has differences. The criticism leveled at me is also spoiling the image of the CM, who is genuinely fighting for the cause of Andhra Pradesh. The CM's name should not be spoiled because of me and therefore I am resigning." He stated that Reddy and others are making misleading statements on Naidu's fight to get special category status for AP.
Naidu has not accepted Prabhakar's resignation. "The CM has already conveyed to Prabhakar that his resignation won't be accepted," a CMO official said.