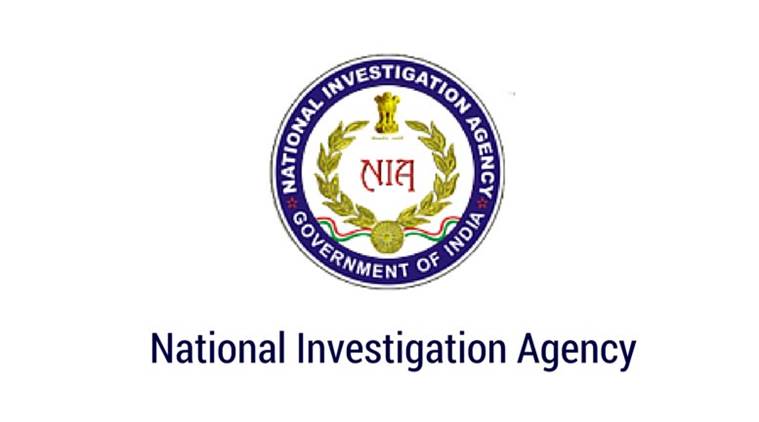 NIA, Enforcement Directoratre to share info on anti-Maoist ops
Police, central armed police forces, NIA and ED would now share with each other information on all arrests, interceptions or operations concerning CPI Maoists to ensure that Maoist violence is countered in an effective manner.
The decision was taken at a multi-agency meeting at NIA headquarters over Maoist violence. It was attended by top officials of CRPF, NIA and police forces of states affected by Left Wing Extremism (LWE). K Vijaykumar, advisor to Home Ministry on LWE violence and former CRPF chief, chaired the meeting.
"Agencies have decided on regular sharing of information and exchange of ideas on tackling violence not just through operations in the field but also through strong cases by central agencies that could break the financial and logistics backbone of CPI (Maoist)," an official present at the meeting said. Participants agreed that in cases where an operation led to unearthing of an inter-state conspiracy with ramifications across the Maoist belt, information must be shared with NIA given its pan Indian jurisdiction, sources said.
Similarly, cases in which there is funding across states or from abroad could be shared with ED so that it could proceed with investigation under the Prevention of Money Laundering Act. In a first earlier this month, ED attached property belonging to a Maoist leader in Bihar. The agency issued a provisional order for attachment of assets worth Rs 86 lakh belonging to Sandeep Yadav and his family.