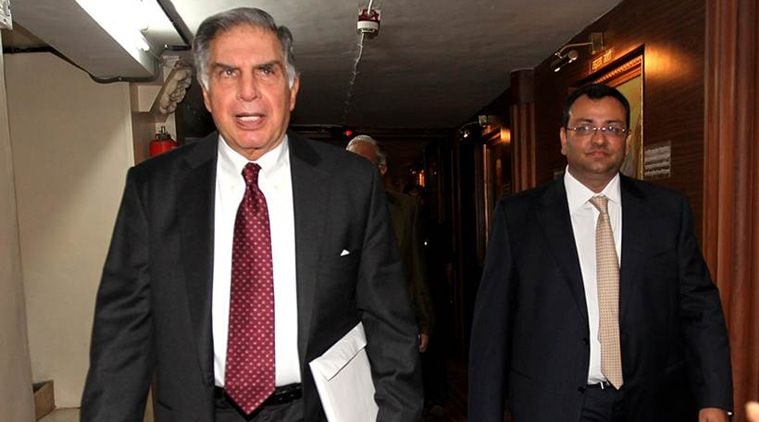 NCLT dismisses Cyrus Mistry's plea against Tata Sons
The Mumbai bench of the National Company Law Tribunal (NCLT) Monday dismissed a plea filed by former Tata Sons chairman Cyrus Mistry and his companies, alleging mismanagement and oppression of minority shareholders in Tata Sons, on Monday.
Mistry, who was unceremoniously ousted from the chairmanship of the holding company of the Tata Group on October 26, 2016 after a bitter fallout with Tata Sons and Ratan Tata, had flagged various governance issues at the group, including alleged wrongdoings at AirAsia India. The Cyrus Investments Pvt Ltd and Sterling Investments Corporation Pvt Ltd had moved the NCLT against Tata Sons, alleging oppression of minority shareholders and mismanagement.
However, on April 17 last year, the Mumbai bench of the NCLT rejected the waiver plea filed by the investment firms while on March 6, it had set aside the one over maintainability. Following that, both the investment firms had moved the appellate tribunal. The NCLAT, however, dismissed another petition filed by Mistry family's investment firms on maintainability, saying the firms do not have more than 10 per cent in Tata Sons.
Mistry was also removed as chairman of other Tata Group companies including Tata Consultancy Services (TCS). While some independent directors on the boards of Indian Hotels and Tata Chemicals had lauded Mistry's performance, he was either voted out or resigned from the various boards.
© IE Online Media Services Pvt Ltd