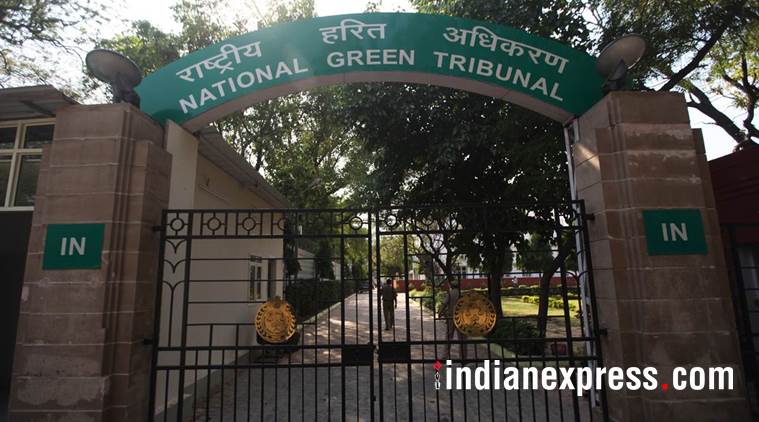 National Green Tribunal acting Chairperson Justice U D Salvi retires
Justice Umesh Dattatraya Salvi, the acting chairperson of the National Green Tribunal (NGT) retired from the post on Tuesday after completing a five-year tenure. A full bench reference was organised at the NGT in court number 1 on the occasion. The green panel is facing a severe staff shortage. The panel has a sanctioned strength of a maximum of 20 judicial members and minimum 20 expert members in addition to a full time Chairperson. But currently, there is no Chairperson in the NGT.
Justice Salvi enrolled as an advocate in March 1977 and worked as Additional Public Prosecutor in Thane. He was also a Member Secretary, District Legal Aid and Advice Committee. He was appointed as City Civil and Additional Sessions Judge, Mumbai in August 1993. Justice Salvi was elevated as a judge of the Bombay High Court in 2009 and appointed as a Judicial Member of the National Green Tribunal on February 14, 2013.
During his tenure, he was part of bench along with former NGT Chairperson Justice Swatanter Kumar (retired) which passed several landmark orders and judgements. These include the ban on 10-year-old diesel and 15-year-old petrol vehicles and slew of directions for rejuvenation of the Ganga and Yamuna.