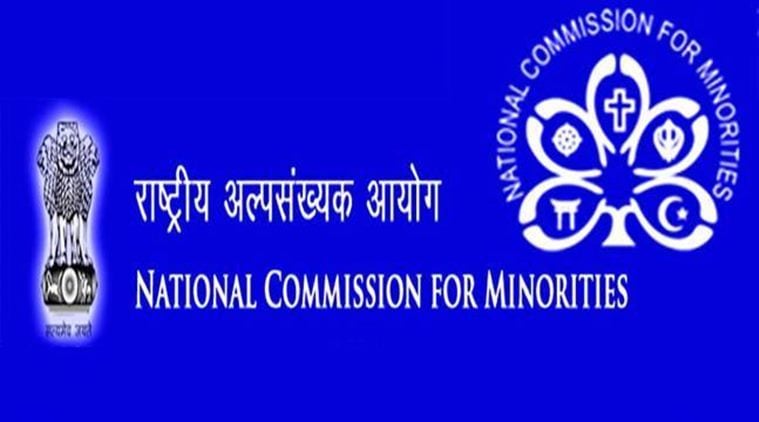 Minority tag for Hindus: NCM forms committee
The National Commission for Minorities (NCM) has formed a three-member committee to look into whether Hindus should get minority status in eight states where they are not the dominant religious group.
Led by NCM vice-chairman George Kurien, the team will speak extensively to lawyers and stakeholders and come back with a report in three months.
On Tuesday and Wednesday, NCM members discussed a petition of BJP activist Aswini Upadhyay seeking minority status for Hindus in eight states: J&K, Lakshadweep, Mizoram, Nagaland, Arunachal Pradesh, Manipur, Meghalaya and Punjab.
Upadhyay had originally filed a petition in the Supreme Court. The court declined to adjudicate, saying it is not something that the court can decide on. Upadhyay then approached the Commission with his plea.
NCM chairman Ghayorul Hasan Rizvi told The Indian Express: "We have formed an internal sub-committee of three members to look into all aspects. The committee will work for three months, talk to advocates — two of members in the committee are lawyers themselves. Once they have submitted the report, the Commission will take a call and make a recommendation to the government." The committee will be assisted by NCM additional secretary Ajay Kumar.
Upadhyay's petition stated: "According to 2011 Census, Hindus are a minitory in eight states…. But their minority rights are being siphoned off illegally and arbitrarily to the majority population because neither central nor state governments have notified Hindus as a 'minority' under Section 2(c) of National Commission for Minority Act. Therefore, Hindus are being deprived of their basic rights, guaranteed under Articles 25 to 30."