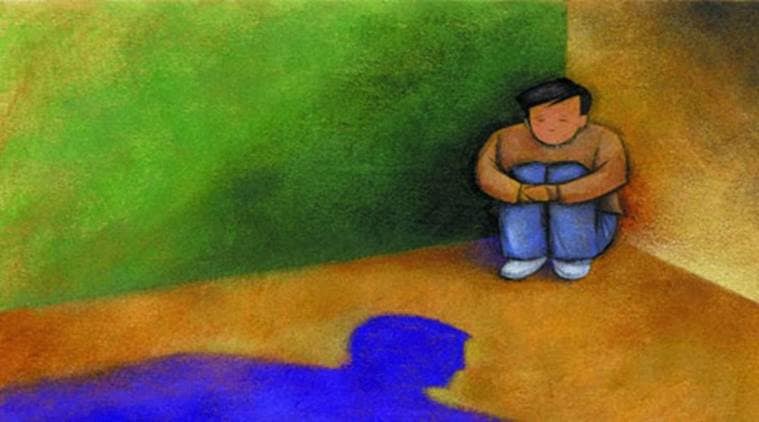 Ministry wants law to let child abuse victims report case until they are 25
To allow adult survivors of child sexual abuse to file complaints until they reach the age of 25 years, the Ministry of Women and Child Development (WCD) has sent a proposal seeking amendments to the Code of Criminal Procedure (CrPC) to the Home and Law ministries.
Presently, the Protection of Children from Sexual Offences Act (POCSO) has strong provisions against child sexual abuse, but the reporting of offences by survivors much later in life is a legal grey area. Ministry officials said that an amendment to the CrPC is required to ease any statute of limitations that bars adult survivors from reporting such crimes.
"Section 468 of the CrPC sets a period of limitation for taking cognizance of offences. We have written to the two ministries in June asking for an amendment to the CrPC section to allow victims of child sexual abuse, once they turn adults at 18 years, another seven years to file a complaint," said a WCD official. The official also said that once the ministries respond, a proposal will be firmed up for Cabinet approval. Such a proposal will also include the necessary amendments to POCSO.
Unlike rape laws, which are specifically meant to provide legal recourse to female survivors, considering the vulnerability of both boys and girls to child sexual abuse and the gender-neutral nature of POCSO, the amendment will allow male and female survivors of child sexual abuse to lodge complaints until they are 25 years old. The POCSO Act recognises a wide range of sexual offences including non-penetrative sexual assault, exhibitionism, showing children pornography or using the child for pornography.
The proposal to amend the law was the result of a meeting between Indian-origin Canadian scientist Purnima Govindarajulu (53), who is a child sexual abuse survivor, and WCD minister Maneka Gandhi in February this year.
Purnima's case against her relative was filed as a 'General Occurrence Report' by the Victoria police in the Canadian province of British Columbia but when she used it to file a complaint in her hometown of Chennai where the crime occurred, law enforcement agencies were unable to find any specific laws they could apply to her case.
Several countries do not have any time restrictions for initiating proceedings in child sexual offences. Some high profile cases include those of the sentencing of USA Gymnastics team doctor Larry Nassar in February 2018 to 175 years in jail based on testimonies of adult survivors of being molested as children since the early nineties. In the UK, investigations in 2011 were launched based on accounts of adult survivors testifying against well-known BBC broadcaster Jimmy Saville who had died a year earlier.