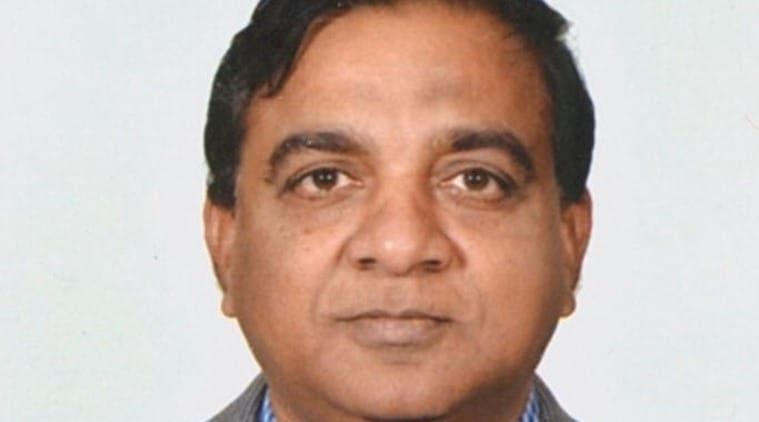 Mecca Masjid blast case: Special NIA judge who delivered verdict resigns, cites personal reasons
The Special NIA judge, who on Monday delivered the verdict in the 2007 Mecca Masjid blast case, has resigned. Fourth Additional Metropolitan Sessions Judge and Judge of NIA Court at Nampally Court Complex Ravinder Reddy, who earlier in the day acquitted five accused in the case, sent a letter to the Metropolitan Sessions Judge and Chief Justice of High Court stating that he was resigning on personal grounds.
Citing lack of evidence and prosecution's failure to prove any of the charges made by the NIA, the court had acquitted five main accused.
The court dismissed the case against Devendra Gupta alias Bobby alias Ramesh who was out on bail but in judicial custody in other cases; Lokesh Sharma alias Ajay Tiwari alias Ajay alias Kalu who is out on bail but in judicial custody in other cases; Nabakumar Sarkar alias Swamy Aseemanand alias Ramdas who was granted bail on March 23, 2017; Bharat Mohanlal Rateswar alias Bharatbhai Mohanlal Rateswar who is out on bail; and Rajendhar Chowdary alias Samundhar alias Dasarath alias Lakshman Das Maharaj who is in judicial custody.
Meanwhile, a security alert has already been issued and vigil stepped up in Hyderabad to prevent any untoward incident in the wake of the verdict. Over 1,500 personnel drawn from different wings of the Hyderabad City Police were deployed in strategic locations in the Old City, a senior police official said.
(With PTI inputs)
© IE Online Media Services Pvt Ltd