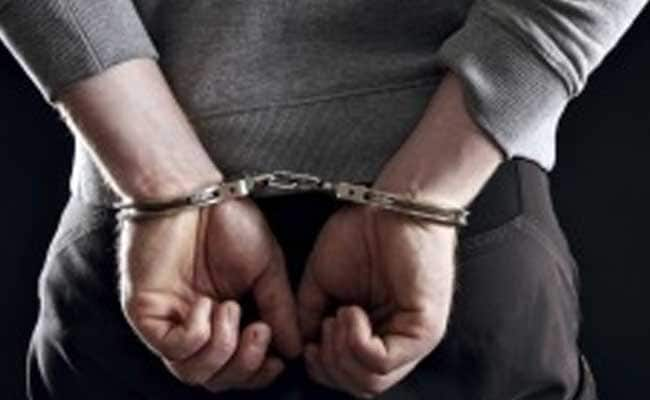 Man Allegedly Masturbates On Delhi Bus, Thrashed By Girl, Arrested
New Delhi:
A ride in a public bus turned out to be a nightmare for a girl in Delhi when a man allegedly started masturbating in front of her.
According to the girl, the man remained unfazed even when she shouted at him and shamelessly continued his act. Adding to her disappointment was sheer lack of response from the fellow passengers. She stood up, thrashed him and called up the police.
"No one on the bus helped me even when I was beating him. I had to do everything on my own," she told news agency ANI.
The man has now been arrested and is being investigated.
The incident took place on Tuesday when the girl was traveling from Kapashera to Vasant Kunj.
Sexual harassment on public transport or in public places, in the form of touching, flashing and masturbation, is not uncommon in the capital
In a similar incident earlier this year, a man was caught masturbating on camera in a crowded Delhi bus. The student, who filmed the obscenity, approached people for help, but did not get any co-operation.

(With Inputs From ANI)