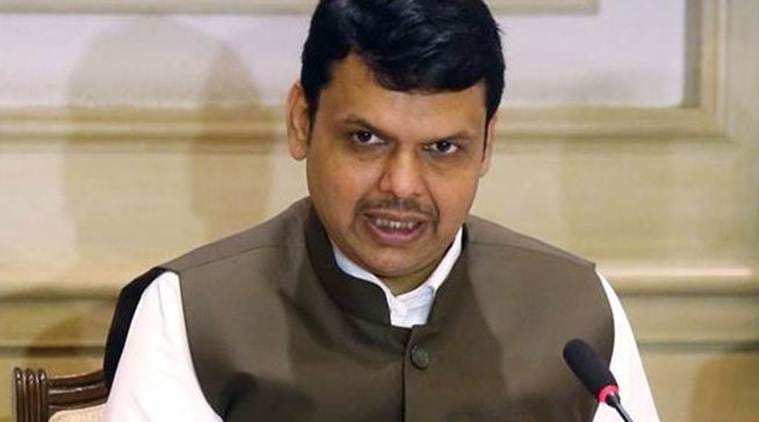 Maharashtra government issues high-level review of 'Aaple Sarkar'
AFTER facing flak for the "ineffectiveness" of its grievance redressal portal — Aaple Sarkar — the state government has issued a circular, ordering a high-level review of the system.
The Aaple Sarkar was launched by Chief Minister Devendra Fadnavis in January 2015 as a flagship portal of the state government. The plan was to provide a total of 343 services from various government departments through the portal, of which around 220 services have been activated. Residents and activists have, however, complained that the portal rarely meets its promise of addressing a grievance within 21 days. Users of the app claim that the portal often takes several months just to give a formal response to the issue raised.
In view of the complaints, the state government issued a fresh circular providing detailed instructions for reviewing the process, rate and performance of the grievance redressal. As per the instructions, the secretary, principal secretary or the additional chief secretary of a certain department will hold a review meeting of the grievances raised about the department concerned. The official will make sure that the complaints are resolved within the given timeframe and the resolution is communicated to the complainant. "If the issue is not addressed within the set deadline, the official should seek an explanation from the officer of the department concerned and direct him/her to process the issue immediately," read the circular issued by Mahesh Zagade, principal secretary, General Administration Department.
Besides, heads of every regional office under the state government should submit a status update detailing the total number of grievances received, the number of complaints resolved, pending grievances and give detailed remarks about them. "The principal secretary of each state government department should get the status update by the fifth of every month," stated the circular.
The state IT department recently announced that it will set up nearly 8,000 centres across the state under Aaple Sarkar services, especially for urban population. The aim will be to provide the much-needed boost to Aadhaar enrolment services where government services such as issuing birth and death certificates would be provided to residents.