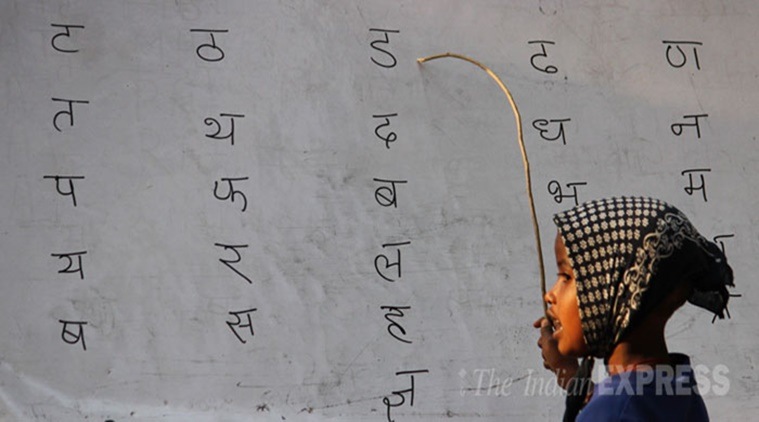 Lack of knowledge of Hindi causes trouble while in Delhi, says Puducherry minister
Stressing the importance of learning more languages, Puducherry Welfare Minister M Kandasamy has said his inability to communicate in Hindi has caused him a lot of inconvenience during his visits to the national capital.
"One should know all languages and more particularly Hindi," the minister candidly pointed out during the debate on demands for grants to his departments in the Assembly Tuesday. "Lack of knowledge and ability to speak in Hindi causes trouble while I am in Delhi for meetings" he said.
Earlier, referring to the difficulties faced by students, DMK MLA Geetha Anandan said students from Karaikal had to travel to Puducherry to take online tests for admissions to Industrial Training Institutes. Besides, they were expected to have knowledge of Hindi language, she said.
Intervening Anandan, Kandasamy said, "One should know all languages and more particularly Hindi.. In my own case I find it difficult to communicate while in New Delhi and meeting my party leader Sonia Gandhi," he said. "Students should have the yearning to learn more languages," he added.
During the question hour, Agriculture Minister R Kamalakannan informed the assembly that the government had a proposal to establish an Agriculture University by integrating the Krishi Vigyan Kendra (Farm Science Centre), the government run Veterinary College and the government Agriculture College in Karaikal.
He also said the territorial government would increase the number of seats at 40 per group in four groups in Puducherry Engineering College.