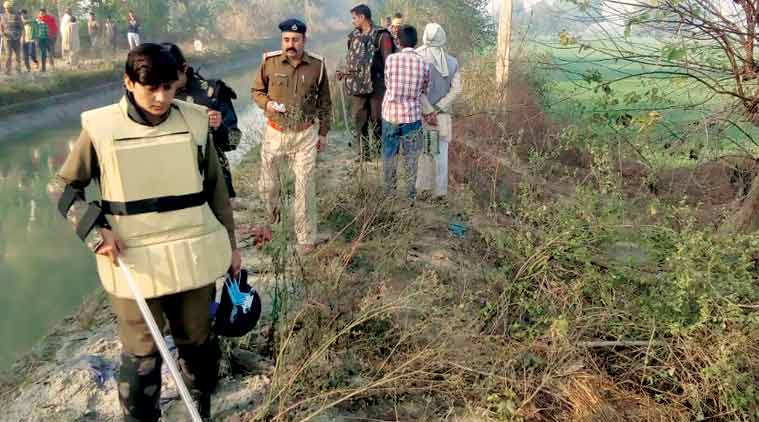 Kurukshetra gangrape-murder case: Decomposed body of accused recovered
The Haryana Police on Wednesday recovered the body of one of the accused in the gangrape and murder of a 15-year-old Dalit girl in Kurukshetra. The decomposed body of Gulshan, 18, also a Dalit, was found lying by the roadside on the Kurukshetra-Karnal border. It was spotted by a passerby who informed the police.
Confirming the development, Superintendent of Police, Kurukshetra, Abhishek Garg said, "We have recovered the body of the boy this morning. The body is badly decomposed. There are no external injury marks on the body. It is not yet certain how did the boy die. We have sent the body for the post-mortem examination to ascertain the cause of death."
Earleir, the girl's parents had lodged an FIR at Jhansa Police Station, Kurukshetra, in which Gulshan was accused of abducting the girl from Jhansa village. The accused belongs to the same village.
On January 13, the girl's body was recovered from near Budha Khera village in Jind district.  After the post-mortem examination reportedly revealed the brutal manner in which she was allegedly gangraped, police added IPC sections of gangrape in the same FIR.
Both the boy and girl had gone missing after attending their tuition classes in the village on January 9 following which the girl's parents went to the police.
According to police investigations, the call details of the girl and the boy have revealed that they were constantly in touch with each other over the last few months.