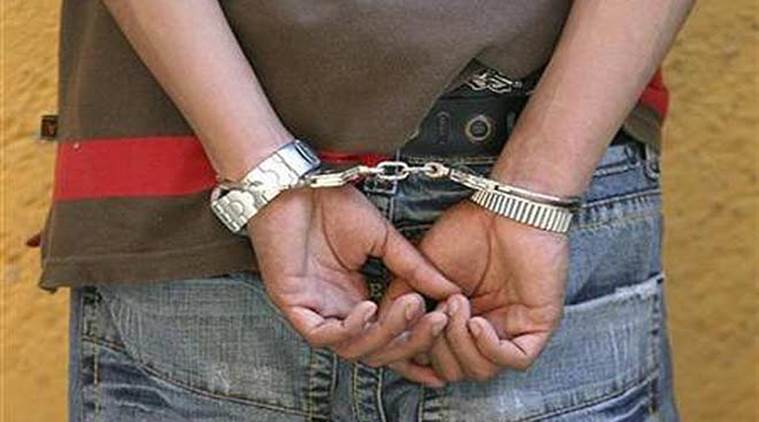 Kolkata: Girl posts video of man masturbating in bus, police arrest accused
Kolkata Police on Saturday arrested a man after a video of him masturbating in a public bus was posted by a girl on social media. The accused, later identified as Asit Ray, is a hawker by profession and was arrested by Shyamapukur Police, officials said.
The girl, who shared her experience and the video on Kolkata Police's official Facebook page, said the incident took place when she was travelling from Hedua in North Kolkata on bus number 30B/1 WB25C6638 in the afternoon. In the video the man appears to be aware of the fact that he was being recorded. He is also seen laughing while sitting at the back seat. The girl, in her post, alleged that the same man had indulged in a similar activity two weeks ago and that she was scared to protest then.
"My friend and I were returning from Hedua on a bus when we saw a middle-aged man behaving indecently with us. When we alerted the conductor, no one came to our rescue. The conductor said there was nothing he could do as no one knows what goes through a person's mind. I screamed and requested my co-passengers to catch him but no one came forward to help us. Just about 15 days ago, a similar incident had taken place and that time, I did not protest," the FB post, which was written in Bengali and shared by nearly 24,000 people so far, said.
Responding to the victim's post, Kolkata Police said, "A lady has shared a video on our Facebook page which shows ultimate indecency of a man. We have received several messages on the post. We don't see a need of any written complaint in this case. This video is enough for us to take action. We have registered a case on the basis of the video already."
Later in the day, officials made another post and claimed that the accused was "mentally ill".
Joint Commissioner of Police (Headquarters) Supratim Sarkar told The Indian Express that a case had been registered in this regard and police had immediately swung into action to nab the accused.
© IE Online Media Services Pvt Ltd