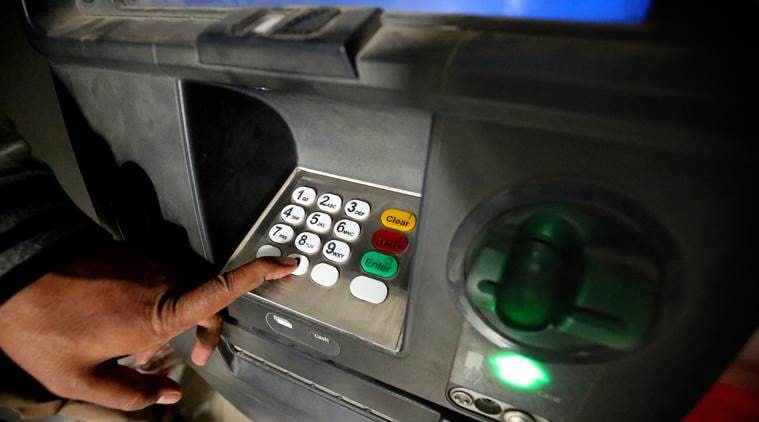 Kolkata: ATM fraud Police issue lookout notice against more Romanians
Police have issued a lookout notice for more than two Romanians in connection with the ATM fraud on Monday. As per police sources, the new names cropped up during the interrogation of the two Romanians who were already arrested from Delhi. The cops, however, refused to divulge any more details in this regard.
Dumitriu Colin and Oprea Ovidiu Simion were detained by the police in Delhi in connection with the ATM fraud on Saturday.
"The two accused are being interrogated. They have told us about the involvement of others. In order to trace them, a lookout notice has been issued," said a senior police official.
As per police sources, about 600 ATM cards belonging to residents of Kolkata were cloned by the gang. So far more than 82 people have fallen victim to ATM card cloning, police said.
In a related development, Soumyabrata Sen, a software engineer, claimed to have discovered a skimmer at an ATM in Kasba on Sunday. Having attended a seminar on a similar issue, Sen ran the mandatory checks and discovered the skimmer machine, police said. The ATM has been shut as of now, they added.
"The machine is being examined. We think it a handiwork of some local miscreants," said a senior police official.
Start your day the best way
with the
Express Morning Briefing