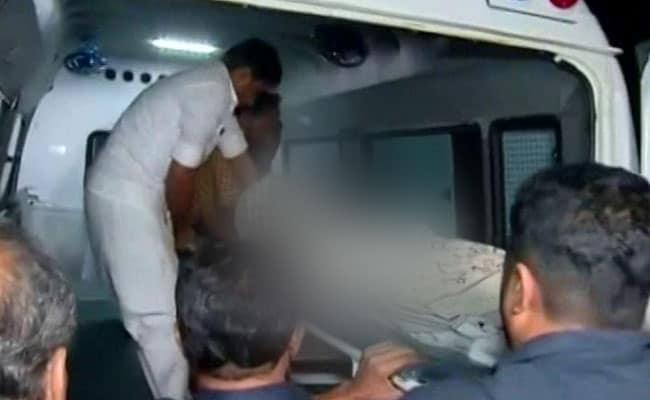 Kerala Woman Allegedly Strangled Teen Son For 'Teasing', Burnt Body
Kollam: A woman strangled her 14-year-old son, burnt his body and dumped his charred remains near her house in Kerala on Monday, said a top police officer in Kollam, around 60 kilometres away from capital Thiruvananthapuram.

The next day, she went with her husband to the police to file a missing report for the teenager.

But the police soon noticed far too many contradictions in her story. The woman, Jaya, also could not explain why she had burn marks on her hand, news agency IANS said.

A search around the house on Wednesday led the police to the body about 200 metres from his house.

After several rounds of interrogation, the 43-year-old mother finally confessed and has been arrested, Kollam police commissioner Dr A Sreenivas told NDTV.

It turned out that after killing Jithu Job, 14, she dragged his body to the backyard.

Jaya reportedly told the police that she lost her temper when her son, Jithu Job, teased her over something. The exact nature of the provocation could not be ascertained immediately but her husband, according to IANS, told reporters that she was "mentally unstable".

"She also confessed that she dragged his body to the rear of her compound, burnt it and threw it across the wall. She then dragged the body from right outside the compound wall few metres away," Dr Sreenivas said.