India
Kerala ready to receive tourists state tourism minister kadakampally surendran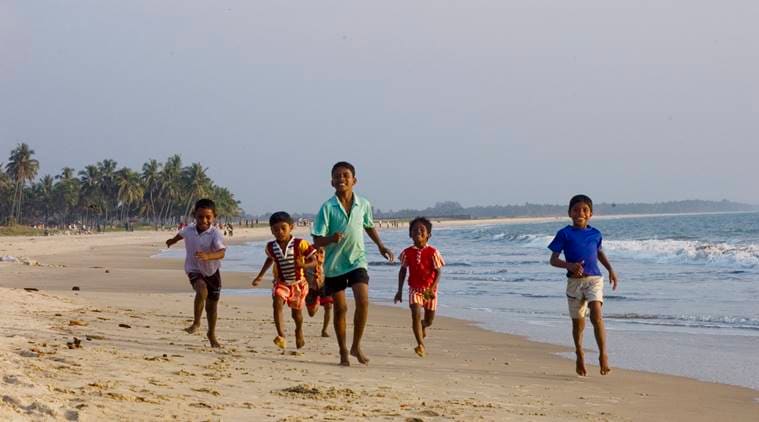 Within a month of Kerala witnessing the most devastating floods in a century, its Tourism Minister Kadakampally Surendran said that "Kerala is ready to receive tourists once again".
Addressing reporters on Monday, he said, "The floods left the tourism industry in a state of disarray and shock… It has now bounced back into business."
He said that visitors have started arriving in Kerala for the tourist season, and the season's first chartered flight carrying 60 tourists from Australia arrived in Kochi on September 15. "Road connectivity has been re-established, flights are operating, hotels are up and running," he said.
State Tourism Secretary Rani George said, "The peak tourist season for Kerala starts October-end. We haven't got many new bookings yet. As per the estimate of private operators in the industry, the state is staring at a tourism revenue loss of Rs 15,000 crore."
Surendran said they were in talks with PWD to rebuild tourism-related roads on priority basis. George added that out of the 10,000-odd hotels and resorts, only 13 are yet to open, while others are fully functional.
It was also announced during the interaction that the Kochi-Muziris Biennale will be held between December 12, 2018, and March 29, 2019.
'Pressure Centre to accept aid'
New Delhi: A forum representing the Malayali community in Delhi-NCR has urged MPs from Kerala to put pressure on the Centre to accept foreign aid for post-flood rehabilitation.
In a letter to the MPs, the Malayalee Kootayma for Kerala Flood Relief said, "We need funds from foreign governments."
The forum urged the MPs to call on the External Affairs Minister and, "if the response is not favourable, call on the Prime Minister".  —ENS