India
Kamlesh tiwari murder gujarat ats police men arrested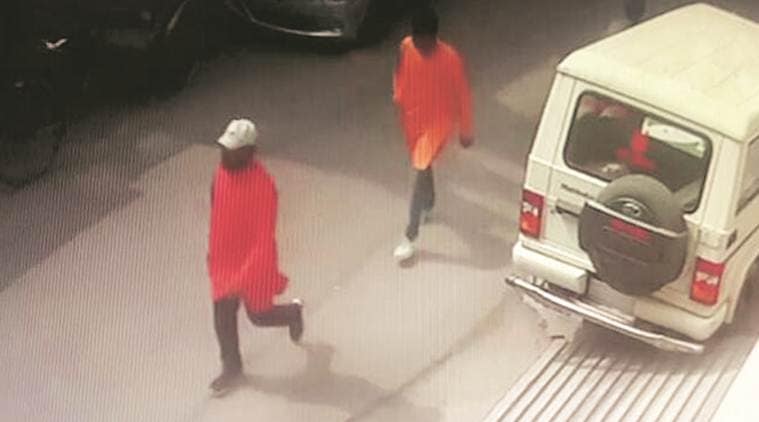 The Gujarat Anti-Terror Squad (ATS) has picked up seven youths from Surat and Ahmedabad in connection with the murder of former Akhil Bhartiya Hindu Mahasabha (ABHM) leader of Uttar Pradesh, Kamlesh Tiwari, who was also an appellant in the Ayodhya case. The detentions were made on Friday following leads from the UP Police.
Of the seven detained, four are from Surat and three from Ahmedabad. The UP police probing into the murder of Tiwari, found a box of sweets at the crime spot that had a Surat address.
A team of UP police is expected to land in Ahmedabad to take custody of the four from Surat, ATS sources said. Of the four detentions in Surat, three are from Limbayat area.
Sources said the sweets were purchased from Dharti Farsan shop situated in Navsari Bazaar area in Surat.
The crime branch of Surat contacted the shop owner and questioned him about possible suspected customers. The crime branch officials also collected CCTV footage of the shop from the owner and are analysing it. Sources said that the Surat crime branch has also begun questioning some of the suspected youths.
The UP Police are also looking into a Gujarat police chargesheet from two years ago. Alleged IS operatives Kasim Stimberwala and Obaid Mirza, arrested in October 2017, had earlier revealed to the Gujarat cops their plans to kill Tiwari.
Speaking to The Indian Express, Gujarat ATS DIG Himanshu Shuklas said, "In the chargesheet, it is mentioned that Kasim and Obaid had confessed to police that they had planned to kill Kamlesh Tiwari because he had allegedly made objectionable remarks about the Prophet. On October 26, 2017, Gujarat ATS sleuths arrested the two suspected IS operatives from different parts of the city."
Stimberwala and Mirza are still in judicial custody at Sabarmati Jail in Ahmedabad.
Sources said Mirza was a lawyer working while Simberwala did the petty job.
The Gujarat ATS had their seized mobile phones, laptops and had in detail carried out investigations. The cops had found that the two had had some conversation with some other person over the phone to carry out terror strike during the last assembly election.
Mirza's family hail from Uttar Pradesh and have a tobacco business in Surat.