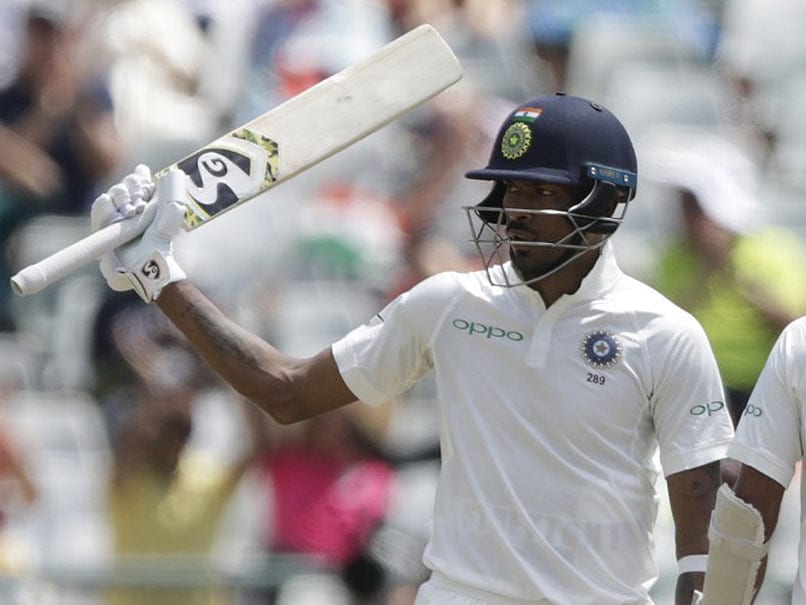 Jodhpur Court Directs Cops To Book Hardik Pandya For Alleged Ambedkar Tweet
Jodhpur:
Cricketer Hardik Pandya could face charges for an alleged tweet on
BR Ambedkar
, the architect of the constitution. A court in Rajasthan's Jodhpur has directed the police to file a First Investigation Report against the cricketer for the alleged comment, which is no longer on his Twitter timeline.
"We are yet to receive the orders of the court and once we get it, I will be in a position to comment," Rajesh Yadav, SHO of Udai Mandir Thana in Jaipur told NDTV. Mr Yadav also said "further action will be taken as per the law. "
The court responded to a petition by D R Meghwal, who said Hardik Pandya's tweet was offensive and hurt the sentiment of people.
Reports say
Hardik Pandya
had tweeted on December 26 about reservation and criticized BR Ambedkar.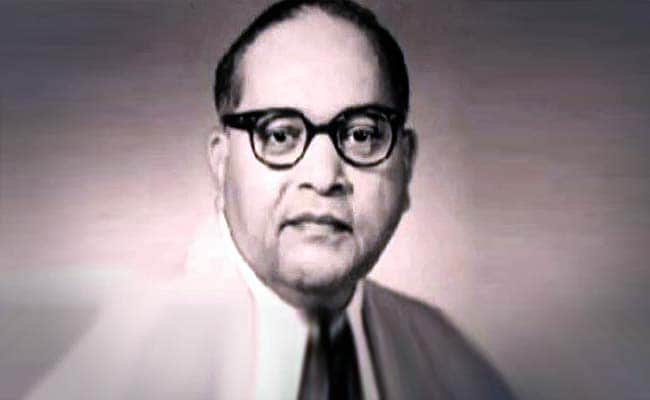 BR Ambedkar is known as the architect of the Constitution
Mr Meghwal, who says he is a member of the Rashtriya Bhim Sena, has reportedly said in his complaint that such a comment by a leading cricketer is derogatory and sets a bad example. The court has asked the police to register a case under a law on Scheduled Caste and Scheduled Tribes.
The 24-year-old cricketer has played six Tests for India, scoring 297 runs, including one century and two fifties. The Baroda all-rounder has represented India in 38 ODIs. Pandya was retained by Mumbai Indians for the 11th edition of Indian Premier League. After being retained by MI, Hardik Pandya had tweeted: "Mumbai Indians is where I began my successful journey in cricket. I am privileged to continue being a part of the MI family".