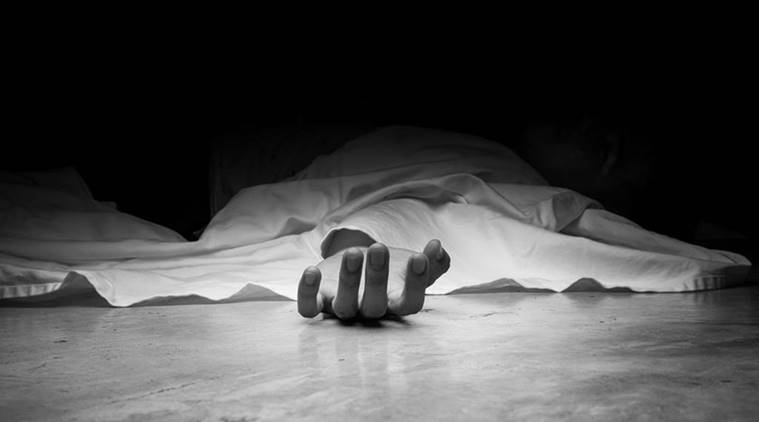 J&K snowfall: Girl dies in landslide; three others injured
A 10-year-old girl was killed and four other members of a nomadic family were injured in a landslide that hit their dera in the Rajouri district on Sunday. The Jammu-Srinagar national highway was closed following landslides and fresh snowfall in the state.
Sources said that the landslide took place at Chattiyar on Rajouri-Poonch highway following incessant rains since last night. The girl, Shawna Louder, died on the spot while her father Mohammad Farooq, mother Raqea Begum, sister Nageena Kouser, 15, and brother Tariq Ahmed, 7, got injured.
Rajouri Deputy Commissioner met the victims and announced an ex-gratia of Rs 4 lakh to the next of kin of the deceased. Relief was also being provided for rehabilitation of the affected families, sources added.
Meanwhile, state police along with traffic police rescued over 700 people who were trapped following heavy snowfall at Jawahar Tunnel. Another 1,000 civilians were provided food and shelter in Banihal by the police and civil administration, a police spokesperson said.
Moreover, 600 were rescued from Banihal area who were accommodated at Nowgam and Gund area of Banihal. They were provided food, shelter and accommodation for a night's stay.
Meanwhile, the Jammu-Srinagar national highway was closed for vehicular traffic following heavy snowfall at Kalahari tunnel. Sources said more than 300 commuters who had got stranded at Kalahari Tunnel on Saturday evening were rescued and brought to Banihal by the police after a night long operation.
At Ganderbal, 26 passengers stranded in a tempo were rescued and shifted to safer places, the spokesperson said. He added that rescue operations are underway for two truck drivers trapped at Zero Point India Gate near Drass.