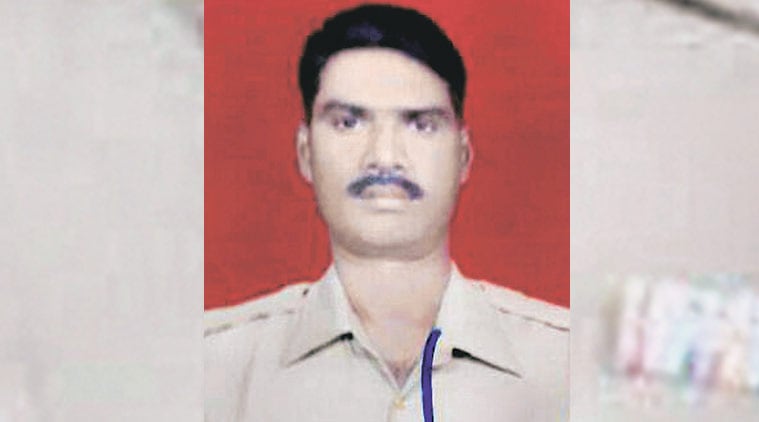 J&K: BSF man, teen girl killed in Pakistan shelling
A BSF head constable and a teenaged girl were killed and seven people, including three from a family, were injured at different places as Pakistani Rangers carried out mortar shelling and small arms fire all along the international border in R S Pura, Arnia and Ramgarh sectors since Wednesday night.
Identifying the deceased as Head Constable A Suresh of Bandara Chetty Patty village in Tamil Nadu's Dharmapuri district and Sweety, 17, from Kathua, sources said the former was deployed at a forward post in Sai Nekowal area, while the latter had come to visit her maternal grandparents at the Pindi Kathar village in Arnia sector. A BSF constable, identified as Duvraj Murmur, was injured in the Pakistani shelling.
The BSF personnel retaliated "strongly'' and "effectively'', damaging two Pakistani mortar positions and causing them huge loss of life and property, said the force. "We targeted their two mortar positions and according to our information, they have been damaged,'' said Director General, BSF, K K Sharma.
Pakistan's Inter Services Public Relations, an official media wing of Pakistani troops, said two women were killed and five people injured in cross-border firing along the "working boundary'' in Sialkot's Chaprar sector. It accused Indian forces of unprovoked firing targeting civilian population in Kundanpur, Chaprar and Sialkot sector in Pakistan.
Sharma denied the Pakistani charge, saying that BSF never initiates firing. However, whenever there is ceasefire violation from across the border, it retaliates strongly, he said.
Sources said trouble started around 9 pm Wednesday when Pakistani Rangers suddenly started small arms fire and mortar shelling along the border in R S Pura sector. The firing spread to the adjoining Arnia sector where a BSF head constable was killed and another injured. The BSF retaliated and during the night-long exchange of fire, a girl was killed and four were injured, said sources.
The girl was killed when a mortar shell landed nearby while she had gone to the field on the call of nature.