India
11/cats 1200 9w=1024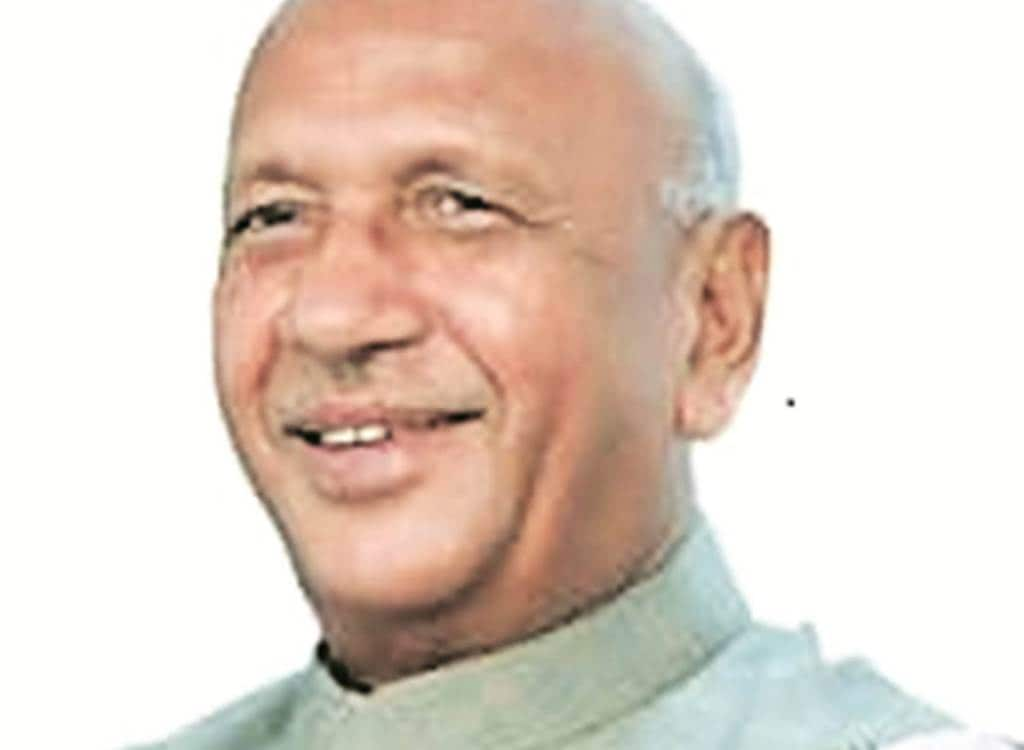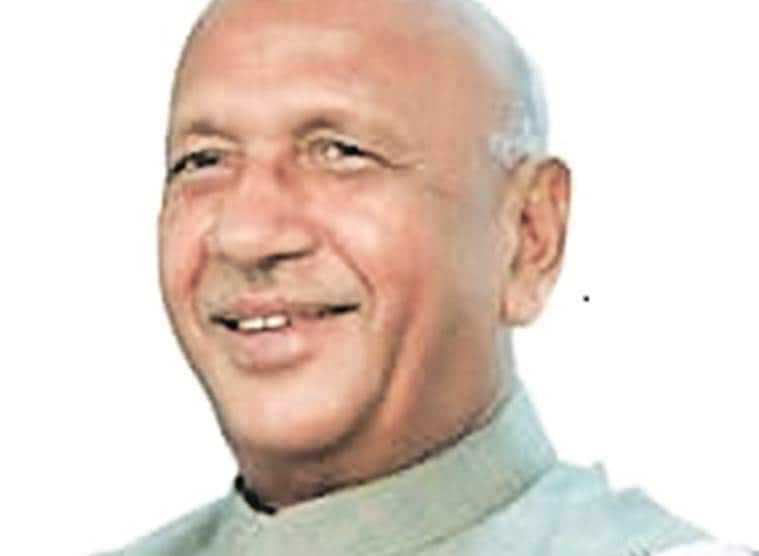 Jamshedpur East constituency, which has traditionally voted for the BJP, is set for an interesting contest among the BJP Chief Minister who led a first stable government, a rebel three-time BJP MLA who led indirect attacks on the CM, and a professor who became famous after asking a BJP spokesperson during a TV interview the number of zeroes in a trillion.
Pitted against Jharkhand CM Raghubar Das are former state food minister Saryu Roy as an Independent and Congress spokesperson Gourav Vallabh, who filed their nominations on Monday.
Jamshedpur East votes in the second of five-phase Jharkhand polls on December 7.
According to information, the constituency comprises 60,000 OBC electors, around 45,000 voters from Scheduled Castes and Scheduled Tribes communities, and has more than a lakh electors belonging to the general category. The remaining are from minority communities.
In 2014 state elections, Das, who has been winning the seat since 1995, polled 1,03,418 votes, with the Congress candidate coming a distant second with 33,261 votes.
But with former minister and BJP MLA Saryu Roy in the fray, votes are set to get divided this time, making for an interesting contest.
Roy, who was the MLA from Jamshedpur West, was visibly irked after his candidature was not announced until the BJP's fourth list —- he told the media that he would not beg for a ticket and has thus asked the party leadership to not consider his name. He initially said that he would contest from both Jamshedpur East and West, but on Monday, the last date for filing nominations for second-phase polling, filed nomination only from Jamshedpur East.
The BJP later announced Devendra Singh as its candidate from Jamshedpur West.
The ruling party has not given tickets to at least 10 sitting MLAs.
Roy is credited with sending two former CMs to jail — in 1996, his letter to then finance commissioner, alleging "fraudulent and excess withdrawals" from state treasuries in then united Bihar by Animal Husbandry department officials with fake bills led to various convictions, including that of Lalu Prasad, and he also flagged corrupt practices of various ministers in the Madhu Koda government in Jharkhand and flagged "irregularities" in allotment of iron ore mines.
He has also led indirect political attacks on Das on social media. In one instance, he rebuked the BJP's official "Ghar Ghar Raghubar" slogan by posting, "Ghar Ghar Bhajpa, Ghar Ghar Kamal. Baad mein main, pehle dal (BJP and Lotus in every household; first the party, then self)."
After filing his nomination, Chief Minister Das held a press conference and recounted development works of the BJP-led government. "I say it with full confidence that the people trust the governance of the BJP. This stable government has delivered what we had promised. Therefore, I say with full honesty that the BJP will win 65-plus seats," he said on Monday.
Vallabh, who teaches management accounting and financial risk management at a management school in Jamshedpur, said, "The CM has hardly worked for his constituency. Joblessness, school closures, crumbling health infrastructure has impacted the entire constituency.. My allegiance will be to the people. I don't care who my opposition is."
Vallabh also said, "Starting Tuesday, I will pose one question every to my CM on the issues of my constituency, and the problems the people face."