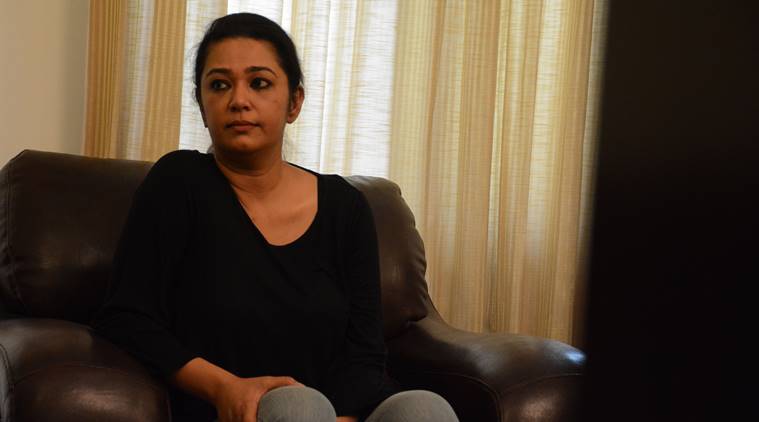 Jessica Lall murder case: Satyndar Jain postpones meet to review sentence of Tihar prisoners
Delhi home minister Satyendar Jain Tuesday postponed the Tihar Jail sentence review board meeting, meant to deliberate on the release of prisoners, including Jessica Lall murder convict Manu Sharma. Sharma has been in news recently after a letter emerged in which Jessica's sister Sabrina Lall told Tihar authorities that there is "no objection from her side" if he is granted bail.
While the letter was sent last month, it came into public domain this week. On Monday, former JCP (southern range) Amod Kanth, who had probed the murder case, had told The Indian Express that the "move is a show to paint Manu Sharma in a positive light in the media".
While Jain refused to comment on the issue, sources in the Home department said the meeting was on the day's agenda and top officials, including Principal Secretary (Home), had prepared the requisite files. "Around two meetings of the board have been held in the last four months. The minister himself was quite pleased with the rate of remissions under this government. But today's meeting was postponed for an unspecified reason," a source said.
A Delhi government spokesperson said the event had been postponed "due to the curious turn of events" and that "no new date has yet been fixed". A source close to the government claimed: "No date for the meeting of the board had been scheduled, but somehow it was reported that the meeting was happening today." Officials claimed that in the wake of the letter emerging, Jain decided to postpone the meeting.
The sentence review board is a statutory body which has a judge, the Delhi home minister, law secretary and home secretary among its members. The body meets quarterly to deliberate on the sentences to various convicts. Sharma's release was among the cases supposed to be considered.
Sharma, son of former Union Minister Venod Sharma, was sentenced to life imprisonment by the Delhi High Court in December 2006 for killing Jessica Lall at a restaurant in 1999.