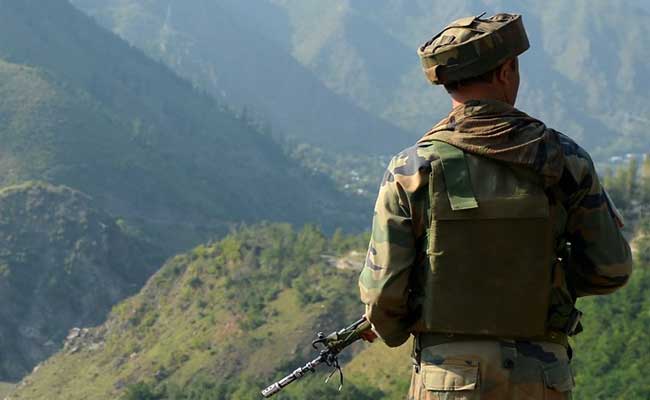 Intrusion By Pak's Border Action Team Stopped In Jammu And Kashmir
Srinagar: A strike by about seven to eight members of Pakistan's Border Action Team or BAT along the Line of Control in Jammu and Kashmir's Keran sector was stopped by security forces, the army said on Tuesday. The incident took place around 1 pm. The BAT soldiers were provided cover fire by mortar and small arms fire by the Pakistani military, army officials said.

Indian army officials said the BAT soldiers aimed to "cause damage" to Indian posts and were "effectively thwarted", forcing them to retreat.

There was no casualty on the Indian side.

Indian forces are now responding to the firing.