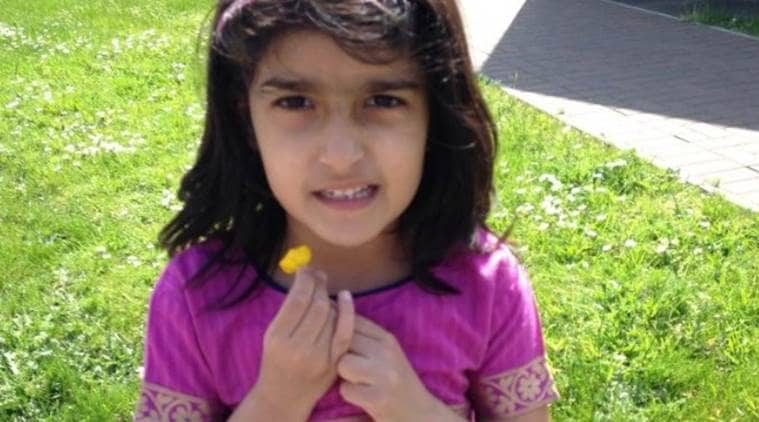 Indian girl dies after eating pancake
In a strange incident, a nine-year-old Indian girl died from an allergic reaction after taking a single bite of a pancake, made by her father in Harrow, northwest London, according to a report published by The Independent. The girl, Nainika Tikoo, who was allergic to dairy, had reportedly asked her father, Vinod, to add blackberries to her dairy-free pancakes on May 20.
The girl had never tried the fruit before, and just after taking one bite of the blackberry pancake, she turned "completely blue" and collapsed. Even though her father immediately tried to treat her with an Epipen and paramedics arrived at her home within seven minutes of the incident, Nainika suffered a cardiac arrest.
The girl later died days after being admitted in hospital as her family took the decision to withdraw life support. According to the report, the girl's mother Lakshmi Kaul said her daughter's death was a "nightmare we will live and relive every single moment of our lives remaining."
On a Just Giving page, set up to raise funds for allergy research after the incident, her mother wrote, "We knew she was allergic to dairy and she had asthma so we looked after that for the last 9 years. We had only one major incident in these 9 years with a few minor incidents intermittently."
© IE Online Media Services Pvt Ltd