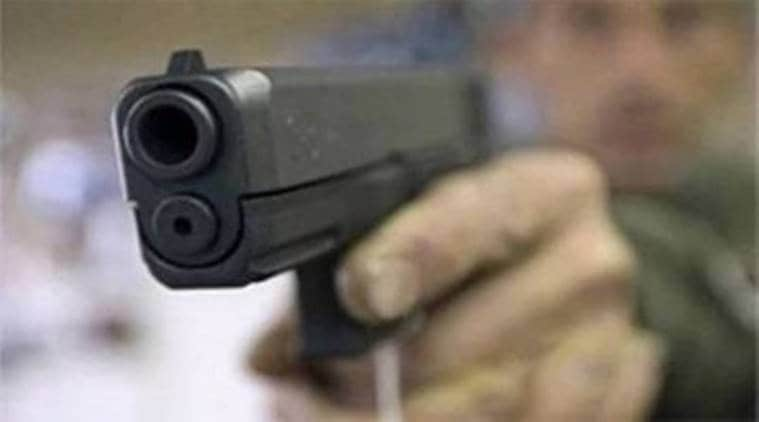 Haryana: Sub-inspector shot dead by murder accused in Rewari district
A police sub-inspector was shot dead by a murder accused near Rajasthan border in Rewari district of Haryana late Thursday evening when two police teams had reached to arrest the accused. Sub-inspector Ranbir Singh was incharge of industrial town Dharuhera's CIA (Crime Investigation Agency) in Rewari district. A police spokesperson told The Indian Express that the accused Naresh, who allegedly shot at the cop, has also been arrested by the police.
The accused is a resident of village Kharkara in Rewari district. About two weeks back, according to sources, Naresh had killed a hotel owner Rambir on Delhi-Jaipur Highway near to his village. The police spokesperson said that the accused was also wanted in few more murder cases and an attempt to murder case. On Thursday evening, the police had received information regarding his presence at Alwar bypass near Rajasthan border.
Two teams of police had rushed to arrest the accused. "When sub-inspector Ranbir Singh moved ahead to arrest Naresh, the accused shot at him. The bullet hit his chest. Meanwhile, other policemen arrested the accused," said the police spokesperson. Seriously injured Ranbir Singh was rushed to a private hospital at Bhiwadi town of Alwar district but he was declared brought dead.