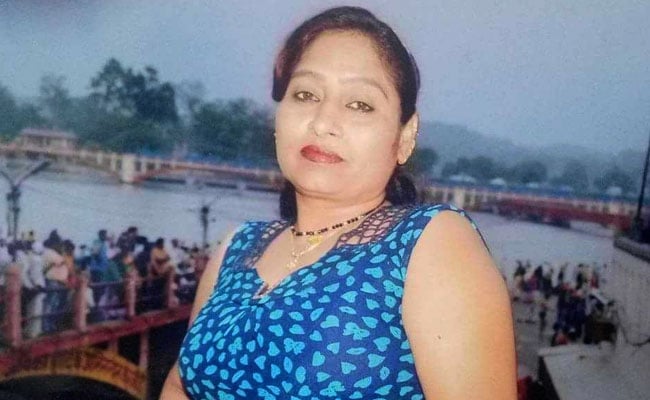 Haryana Folk Singer's Throat Slit, Body Found In Chief Minister's Village
Rohtak: A Haryanvi folk singer, who had gone missing a few days back, was found on Thursday with her throat slit in the fields of Rohtak district's Baniyani village, also Chief Minister Manohar Lal Khattar's native village.

Mamata Sharma's family blamed the police, accusing the district police of not acting on their complaint that she had gone missing on Sunday.

Her body was found by villagers in a field on Thursday afternoon and the police informed.

Mamata Sharma had left home early on Sunday morning with her associate Mohit Kumar for an event in the adjoining district of Sonipat's Gohana town. She would have left at about 8 am, her son Bharat said. At around 10.30 am, Mohit Kumar called up the family to inform that Mamata Sharma had switched cars and gone with some people in another car.

Mr Kumar told the family that she claimed to know the occupants in the other car and was to meet him at the event. But she didn't turn up.

The family set out to look for her and also reported to the police.

On Monday, her son said, her mobile phone that had been switched off earlier, did ring. "But the police did not take any action," he said.

According to the police, they had registered a murder case and were trying to identify the people who she met on Sunday. The police are also going to get details of her phone records to trace her movement.