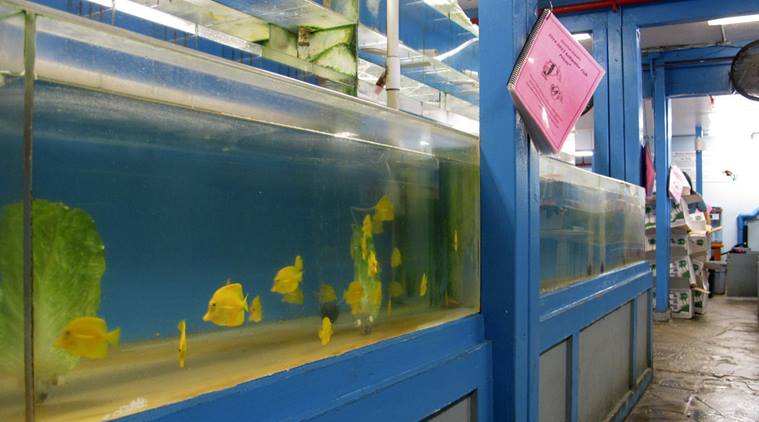 Government withdraws aquarium, fish tank shop rules
While the Ministry of Environment and Forests (MoEF) mulls withdrawing a notification banning sale of cattle for slaughter in animals markets, on Friday it withdrew a different notification dated May 23, 2017, which was about regulating aquarium and fish tank shops.
The gazette notification says the ministry "hereby withdraws the notification number G.S.R. 493 (E)", which pertains to the Prevention of Cruelty to Animals (Aquarium and Fish Tank Animals Shop) Rules, 2017. Ministry secretary C.K. Mishra said the decision was taken "to redo notification after wider consultations".