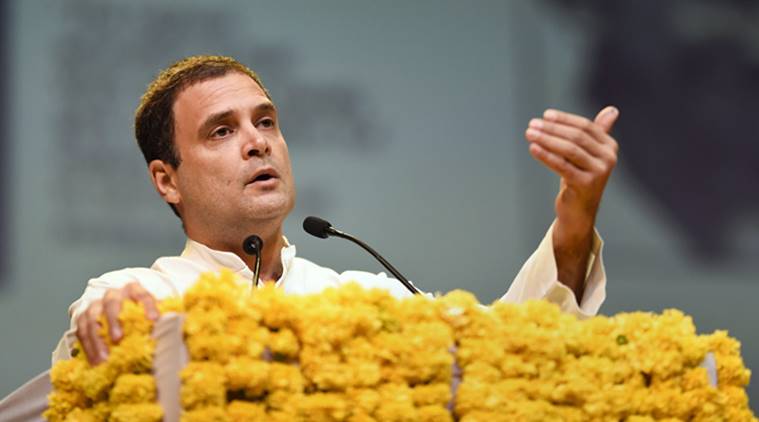 Government institutions should be the guiding light, not private institutions: Rahul Gandhi
Congress chief Rahul Gandhi accused the ruling Bharatiya Janta Party (BJP) government of imposing 'one ideology' on the people of the country and asserted that the country cannot like that. "You feel an ideology is being imposed upon you. This sense and this feeling are not only in your heart but it is in everybody's hearts from farmers to labourers. The country cannot be run from one single idea," Gandhi was quoted as saying by PTI.
He said that the people in India can discuss ideas, are allowed to do so, and he hailed it as the strength of the country. "The fact that we allow people to talk to discuss. This is the strength of our country it is not the weakness of our country. If we see 3000 years of India's history, we are going to win. We are not going to lose," Gandhi further said.
While addressing a gathering of distinguished academicians at Siri Fort in New Delhi, Gandhi attacked the education policies of the Narendra Modi-led government saying the present government should strengthen the government institutions. "Government institutions should be the guiding light and not private institutions. The government should put money in the system to strengthen government institutions," he said.
© IE Online Media Services Pvt Ltd